Algopix
vs

ZIK Analytics Your eCommerce business can do better with Algopix. Here's why.

Algopix: A Powerful Zik Analytics Alternative
Zik Analytics is a great tool for those new to eBay. It provides all the eBay market research you might need - in all the major marketplaces.

But it can be a bit… limiting. And that's why you should consider Zik Analytics alternatives as you start to grow and build your business.

Let's take a look at how Algopix stacks up, and whether it's the right sellers tool for you.
eBay Market Research
Firstly, if you plan to sell on eBay, you'll want a powerful market research tool to guide your decisions.
Both Zik and Algopix offer this feature. With valuable insights like pricing in different markets, product demand level and much more, look no further than one of these softwares to get all your eBay market research needs fulfilled.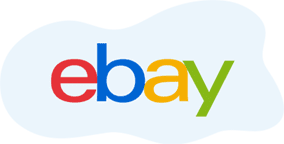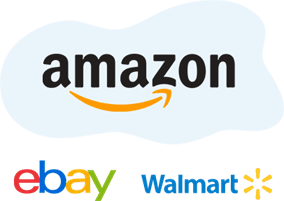 Global Reach
While eBay has a decent reach globally, Amazon and Walmart, together, add even more diversity to your potential marketplaces. Sadly, Zik Analytics doesn't cater to these markets at all.
With Algopix you can reach 16 different markets across eBay, Amazon and Walmart. This helps to eliminate deadstock or slow moving inventory by widening your reach, and switching your inventory to where it's in demand.
Bulk Analysis Tools For The Busy Seller
When you've got thousands of potential products to research and no time to do it, bulk analysis comes in handy. Zik, at present, doesn't support this feature. And Algopix does.
So if you're handling large amounts of research every month, Algopix can save you countless hours. While still getting you the information you need to stock the right products.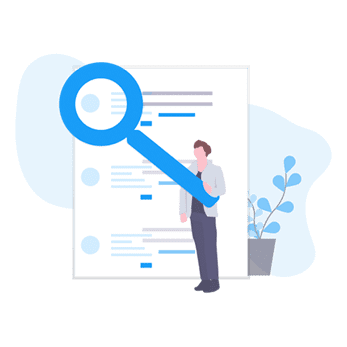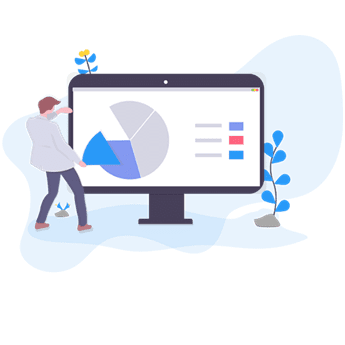 Profit Calculator
Both softwares include a profit calculator. So you can see your expected profits before even stocking a product.
But here's where Algopix's wide reach comes in handy once more. Since you can research a product on all 16 markets to see where the highest demand and best profits lie. This helps to boost your bottom line while maintaining competitive pricing on all your products.
Pricing Comparison
While Zik Analytics is a great tool for newer sellers, the prices don't reflect this. With Algopix offering the more affordable package (by far).




As value for money goes, Algopix does seem to offer the better deal. And with bulk analysis, daily best seller lists, profitable product recommendations and so much more, there's little contest between the two.

In the end, Algopix gives you more room for growth - at a more affordable price.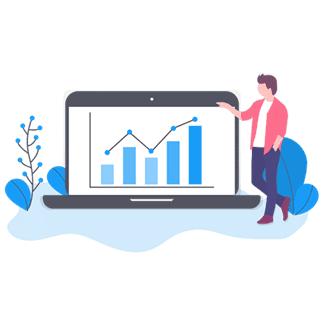 | | | |
| --- | --- | --- |
| Features | | |
| Pricing and Demand Overview | | |
| Bulk Analysis | | |
| Amazon Insights | | |
| eBay Insights | | |
| Walmart Insights | | |
| Recommendations for potentially profitable products | | |
| Marketplace actual fees | | |
| Accurate shipping fees | | |
| Tax liability estimation | | |
| A wide benchmark of 17 different markets | | |
Our Reviews