Algopix
vs

Amazon ASIN Lookup Your eCommerce business can do better with Algopix. Here's why.

Algopix As An Amazon ASIN Lookup Alternative
Amazon ASIN Lookup is a great, stunningly simple tool. But what if you want to search by keyword? What if you need more in-depth data?

This is why we need Amazon ASIN Lookup alternatives. And Algopix is one of the more powerful competitors out there.
Limited Market
The first thing to note about Amazon ASIN Lookup is that it's limited to Amazon alone. While this does allow them to pay more attention to things like the listing optimization feature, it limits your expansion options.
This is why Algopix covers 16 different markets across eBay, Amazon and Walmart. It helps to prevent things like deadstock and slow moving stock. Since you can quickly switch markets (especially if you ship with your own carrier) to where demand for your product is higher.

Covering multiple markets and platforms also helps you to always get the highest possible profit per sale.

You could even spread your stock out across markets to increase the chance for quicker sales.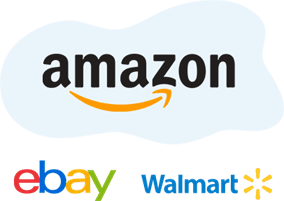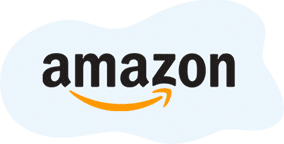 Bigger Opportunities
Algopix is a great alternative to Amazon ASIN Lookup, since it doesn't actually need an ASIN number. You can also search via keyword, UPC, EAN, ISBN or MPN across each platform.
So whether you have the ASIN of a product or not, Algopix can give you a wider array of results when you need it.
All The Right Information
Both of these tools offer ASIN search and, with it, the information you need to make wise, informed decisions regarding what to take into inventory.
Information like demand levels, pricing across marketplaces, estimated profit and more.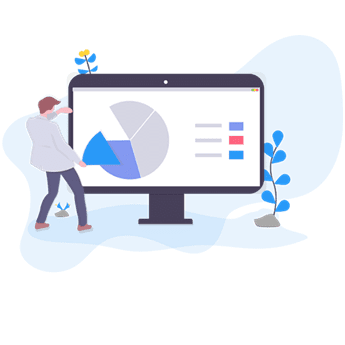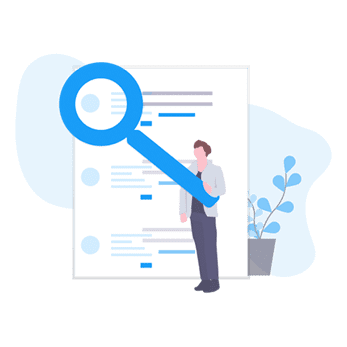 Invaluable Bulk Search
Searching hundreds of ASIN's each month for product information can be challenging and tiring. But searching through thousands can be impossible.
That's why Algopix has developed a powerful bulk search feature that helps you research thousands of products every month. Thereby increasing your chances of striking a major winner with your next product.
Listing Optimizer Alternative
While Amazon ASIN Lookup does offer listing optimization, Algopix does not. But bigger sellers will pass their listing on to a professional regardless of the listing optimizer. So this doesn't add major points towards ASIN Lookup's score.
Verdict: It's Up To You
The final point to analyze is pricing. While Algopix offers extremely competitive pricing, we can't find Amazon ASIN Lookup's pricing anywhere. So there's no clear point in that regard.
But besides that, Amazon ASIN Lookup is a fine tool for quick searches. But for anything more intensive and informative, Algopix is the clear choice.

It does more heavy lifting for you, and saves more time for a bigger seller overall. So if you plan on going big, or you're already handling more products than you should, Algopix will make your life far easier.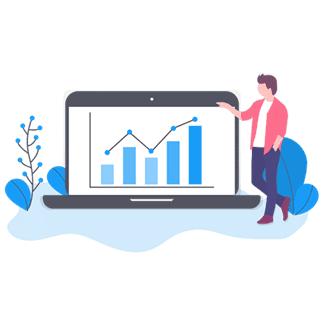 | | | |
| --- | --- | --- |
| Features | | |
| Pricing and Demand Overview | | |
| Bulk Analysis | | |
| Amazon Insights | | |
| eBay Insights | | |
| Walmart Insights | | |
| Recommendations for potentially profitable products | | |
| Listing optimizer | | |
| Marketplace actual fees | | |
| Accurate shipping fees | | |
| Tax liability estimation | | |
| A wide benchmark of 17 different markets | | |
Our Reviews