Algopix
vs

Viral Launch Your eCommerce business can do better with Algopix. Here's why.

Is Algopix The Best Viral Launch Alternative?
When looking for the best Viral Launch alternatives, it's important to do intensive research. But when it comes to insights, it's hard to beat what Algopix offers.

Gathering insights from your Amazon seller software tool can be time consuming and tedious. But it's an important task. Which is why Algopix gives you actionable product insights automatically.

This way you save time, and you're always armed with important insights for those tough decisions.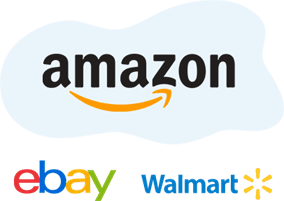 Countless Expansion Options
When it comes to expanding into new markets globally, few seller tools are as good as Algopix. Where Viral Launch caters exclusively to the Amazon seller, Algopix offers tools for Amazon, eBay and Walmart. Hereby covering 16 markets and offering endless expansion options.
Not only that, but this helps reduce dead stock by switching products between markets as demand fluctuates. This also offers the opportunity to make higher profits consistently by moving to the most profitable marketplace.
Analyze In Bulk
Another area where Algopix stands out as an alternative to Viral Launch is the bulk search feature. With Algopix you can analyze hundreds of products and get the results in a neat spreadsheet. Which you can then filter to find and add the top performers to your inventory.
One area where Viral Launch is a better option is in listing optimization. Algopix hasn't developed this feature yet, as Amazon, eBay and Walmart all have very different rules when it comes to listings.

AI listing optimization isn't foolproof, however. And at the end of the day, hiring a professional (when affordable) is usually the best course of action here anyway.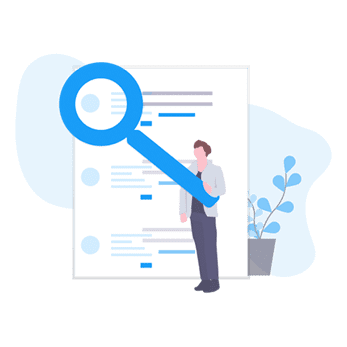 Affordability And Value For Money
There's no contest when it comes to pricing either. Algopix is as much as 70% more affordable than Viral Launch's standard plan. This is, of course, subject to change. But when it comes to affordability amongst eCommerce seller tools, Algopix is extremely difficult to beat.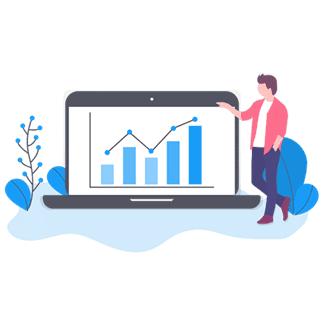 Overall Viral Launch is a fine choice for Amazon-only sellers. But given the wide markets that Algopix covers, Viral Launch seems like a limiting option.There may be many Viral Launch alternatives out there. But few are as affordable and powerful as Algopix. Both softwares have a free trial, so you can try before you buy.

Here's a quick comparison of features between these two impressive Amazon seller tools.
| | | |
| --- | --- | --- |
| Features | | |
| Pricing and Demand Overview | | |
| Bulk Analysis | | |
| Amazon Insights | | |
| eBay Insights | | |
| Walmart Insights | | |
| Recommendations for potentially profitable products | | |
| Listing optimizer | | |
| Marketplace actual fees | | |
| Accurate shipping fees | | |
| Tax liability estimation | | |
| A wide benchmark of 16 different markets | | |
Our Reviews