Algopix

vs

SaleHoo



Is Algopix the most powerful SaleHoo alternative?
As a SaleHoo alternative, Algopix provides market insight for products across 16 global Amazon, eBay, and Walmart stores.
Based on unique product identifiers or through an intuitive keyword search, Algopix detects the most profitable marketplace for a particular product while taking into account profit margins, demand level, and the competitive environment.
On the other hand, SaleHood provides valuable solutions for product-market research and sourcing from dropship businesses and wholesale suppliers.
But, which of the powerful tools suits your business needs?
| | | |
| --- | --- | --- |
| Features | | |
| Pricing and Demand Overview | | |
| Bulk Analysis | | |
| Amazon Insights | | |
| eBay Insights | | |
| Walmart Insights | | |
| Recommendations for potentially profitable products | | |
| Dropship and wholesale suppliers | | |
| Marketplace actual fees | | |
| Accurate shipping fees | | |
| Tax liability estimation | | |
| Clear pricing structure | | |
| A wide range of 16 different markets | | |
Get started for free
Effective product sourcing
It's not an easy comparison between Algopix vs SaleHoo.
Without a doubt, sourcing inventory at wholesale prices is crucial for online sellers to optimize profit margins, especially when supplying branded products.
With SalesHoo, merchants source products directly from vetted wholesalers and dropship suppliers.
On the other hand, Algopix provides real-time market insight into profitable products across eBay, Amazon, and Walmart, at scale and helps online sellers to base the decision on which item to supply on data-driven market insights rather than personal instinct.
Moreover, the Algopix Product Discovery Tool generates an overview of keyword-related active listings in real-time – across Amazon, eBay, and Walmart.
Algopix displays price level, manufacturer, and brand name of each listing to enable online merchants to source profitable products at high-profit margins directly from manufacturers.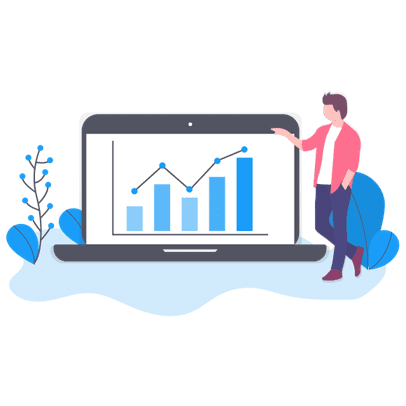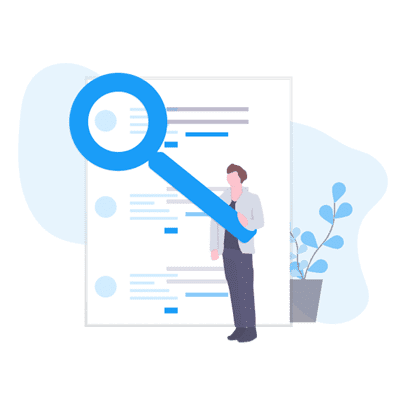 Cross-channel market insights
When it comes to cross-channel market research, Algopix represents a valid option among SaleHoo alternatives, being is the only solution to provide actionable product information for Amazon, eBay, and Walmart.
While SaleHoo is an impressive tool for sourcing dropshippers and wholesalers, Algopix provides merchants with much broader eCommerce insights and helps to maximize profit more effectively.
Pricing
In terms of SaleHoo pricing plans, the company offers attractive and affordable models – users can subscribe to the platform annually or per lifetime.
Alternatively, merchants on Algopix choose between a monthly and annual subscription.
Besides the two plans, enterprises leverage API integration with Algopix to receive continuously updated market insights – automated and at scale.
For Sellers
Our Reviews