Algopix

vs

FBA Toolkit


Is Algopix a suitable FBA Toolkit alternative?
When it comes to FBA Toolkit alternatives, Algopix is considered a valid option among professional online merchants.
Nevertheless, it's not an easy comparison between the two powerful tools as both provide market insights for Amazon.
However, where Algopix is a powerful, cross-channel solution for product research on Amazon, eBay, and Walmart, FBA Toolkit is far more narrow in terms of the insights spectrum.
Let's find out which one fits your business needs.
| | | |
| --- | --- | --- |
| Features | | |
| Pricing and Demand Overview | | |
| Bulk Analysis | | |
| Amazon Insights | | |
| eBay Insights | | |
| Walmart Insights | | |
| Recommendations for potentially profitable products | | |
| Barcode Scan | | |
| Marketplace actual fees | | |
| Accurate shipping fees | | |
| Tax liability estimation | | |
| Clear Pricing Structure | | |
| A wide range of 17 different markets | | |
Get started for free
Sales volume estimation
Based on a specific sales rank entered by the user, FBA toolkit provides insights into daily sales estimation of a particular product category on Amazon.
Without a doubt, this represents valuable information for Amazon sellers. However, occasionally, products that do not belong to a specific category on Amazon cannot be identified.
As an alternative to FBA Toolkit, Algopix provides sales estimations for products on eBay, Amazon, and Walmart.
The Algopix Sales Estimator determines both the monthly sales volume (units sold) and the Gross Merchandise Volume (GMV), broken down by marketplace.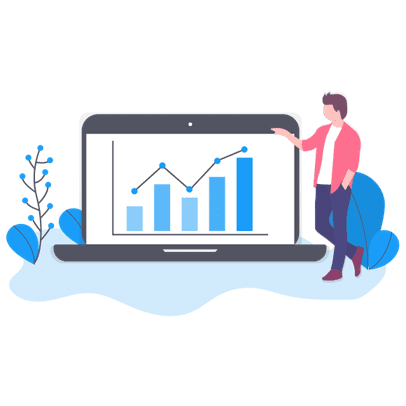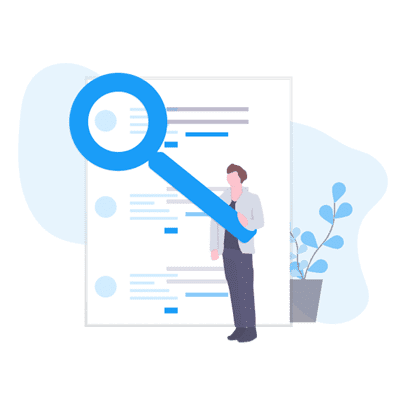 Analyze potential profit margins
Based on a unique product identifier and purchasing cost, FBA Toolkit generates information on product listings and profit margins on Amazon. Indeed, these are crucial insights for FBA sellers when seeking to estimate profit margins for products on Amazon.
As an FBA Toolkit alternative, Algopix enables online merchants to leverage multi-channel and data-driven insights into profit margins, demand level, sales estimation, and the competitive environment of a particular product – in real-time across 16 global Amazon, eBay, and Walmart marketplaces.
Moreover, vendors that are handling large inventory volumes leverage the Algopix Bulk Product Analysis to generate actionable market insights on profit margins, competitive landscape, and selling expenses for up to 3000 products at once.
Undoubtedly, both tools provide impressive features to analyze potential profit margins.
However, while FBA Toolkit focuses exclusively on Amazon markets, Algopix provides insight into a much broader spectrum of eCommerce marketplaces and enables retailers to analyze products at scale.
Insights into active product listings
FBA toolkit for FBA sellers provides information on price, stock levels, and sales volume according to a specific product listing, and in doing so, undoubtedly, provides a great way to assess the competitive environment for a particular item on Amazon.
On the other hand, Algopix enables merchants to obtain insights into active product listings on 16 Amazon, eBay, and Walmart marketplaces through an intuitive product-keyword search.
Alongside each listing, Algopix displays relevant attributes such as price level, brand name, and sold units.
Sellers can seamlessly analyze individual listings with the Algopix Single Product Analysis to generate further extended insights into the competitive landscape, market demand, and profit margins.
For Sellers
Our Reviews