Algopix

vs

Terapeak
Your eCommerce business can do better with Algopix. Here's why.
It's all about the data.
Selling online is not easy, but the right product research tool can give you access to critical data that can help you make important business decisions. But only Algopix provides you with all the comprehensive data you need, including automatic insights for eBay, Amazon and Walmart.

By using Algopix, you can save time and resources, reduce risks and increase sales. Check out the chart below that compares the key differences between Algopix and Terapeak.
Features
Pricing and Demand Overview
Bulk Analysis
Amazon Insights
eBay Insights
Walmart Insights
Recommendations for potentially profitable products
Listing optimizer
Marketplace actual fees
Accurate shipping fees
Track the performance for all of your seller account


(including metrics like revenue, sales, etc)

Tax liability estimation
A wide benchmark of 17 different markets
Get started for free
Products Analysis
As a Terapeak competitor research alternative, Algopix provides an UNLIMITED plan that allows you to analyze as many products as you wish!
For example, with Algopix's bulk analysis tool, online sellers can analyze up to 3,000 products at once! Using our UNLIMITED plan, you can analyze as many products as you wish. Now you can enjoy thousands of Algopix product analyses with the data needed to avoid making unnecessary purchases which will reduce the cost of overstock and slow movers.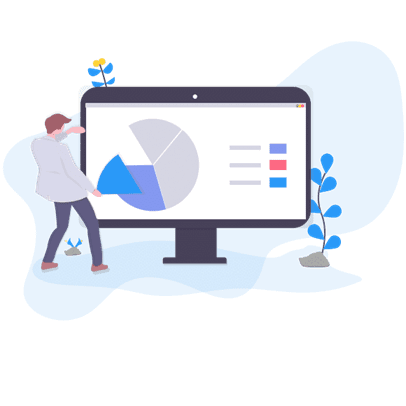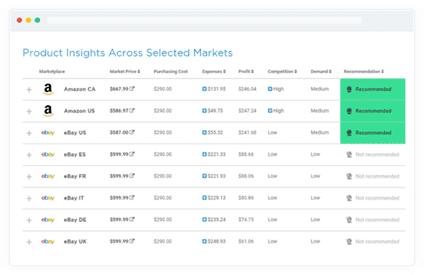 Be limitless
Terapeak and Algopix both aim to provide online sellers with important insights into potential products, market demands, and pricing.
Terapeak is only used for the eBay marketplace, while Algopix provides insights in a total of 16 marketplaces as users have the ability to select from a list of 8 Amazon markets, 7 eBay markets, and Walmart (for the full list of supported markets, please click here). With Algopix, sellers are not limited to one marketplace, but rather can discover new and perhaps even more profitable opportunities in other spaces allowing for expansion, growth, and increase in revenue.
Just interested in eBay?
All that being said, if you're a seller concentrated specifically on eBay alone, Algopix is still a great option for you.
Even if you're concentrated in only one marketplace, you can still benefit from the important insights Algopix offers. With data points like product demand level, estimated expenses, and profit, you can get a better understanding of how you're performing in your current market and use insights to improve your standing and attract more customers. Additionally, you can use Algopix to vet new products and markets without the time investment and hassle of performing hours of tedious manual research.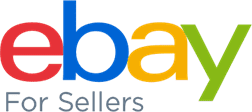 Our Reviews