Algopix
vs

Amaze-Owl Your eCommerce business can do better with Algopix. Here's why.

Algopix: The Amaze-Owl Alternative That Makes Sense
When it comes to Amaze-Owl alternatives, Algopix is a valid option. Although it's difficult to compare the two. Both do offer a search tool for Amazon. But where Algopix is a powerful, multi-level software, Amaze-Owl is far more lightweight.

But which one is right for you?
Multiple Marketplaces
Both of these search tools give you multiple marketplaces to choose from. But where Amaze-Owl gives you 11 eBay marketplaces, Algopix offers 16 different marketplaces across three different platforms. Namely Amazon, eBay and Walmart.
This wide selection of marketplaces opens up plenty of opportunity to get rid of deadstock and get the highest possible profit for each product.

If you're not into Amazon FBA sourcing, you could also seamlessly switch your products between marketplaces according to demand levels. Or spread your products across marketplaces to get more sales.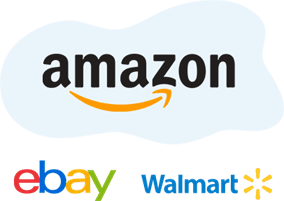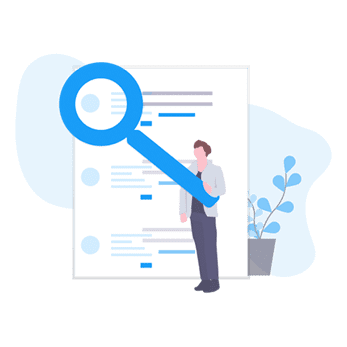 Analyzing Thousands Of Products Per Month?
Amaze-Owl offers a great manual search tool in which you can get valuable insights into the products you want to stock. But what if you're dealing with thousands of products per month and just don't have the time to manually sift through products?
Here's where Algopix comes in handy with it's bulk search capability. You can easily get info on thousands of products, and quickly select your winners with filter options.
In-Depth Cost Analysis
Another area where Algopix comes out on top is cost analysis. They calculate your estimated shipping fees, marketplace actual costs and even tax liability estimations so you get a realistic view of potential profits. And thus you can make the decisions that are right for your business.
You'll also get a list of the daily best sellers on all three platforms across marketplaces from Algopix, a great way to find your next winner. And you'll also get daily recommendations on potentially profitable products to stock.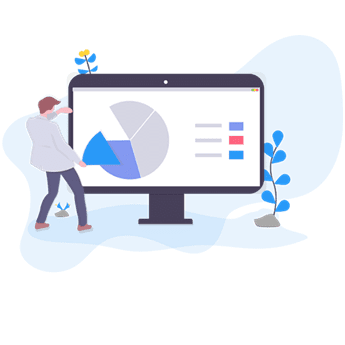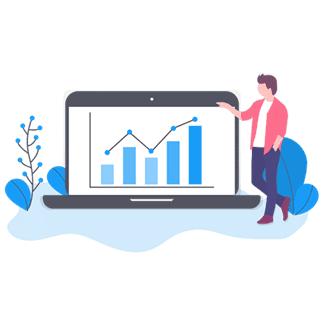 It All Makes Sense In The Pricing
When you look into the Algopix vs Amaze-Owl pricing section, things start to make sense. Amaze-Owl is the more affordable software, but not by as much as you'd expect.
Still, it does make Amaze-Owl's lack of functionality - when compared to a powerhouse like Algopix - more forgivable.
What Should I Choose?
As with everything, we can't make your decision for you. But if you're a brand new seller who's just started, Amaze-Owl isn't a bad choice. But beware, if you have ambition to become a big seller you may find Amaze-Owl limiting.

If you're an established seller or you're looking to grow your business quickly, Algopix is the obvious choice.
| | | |
| --- | --- | --- |
| Features | | |
| Pricing and Demand Overview | | |
| Bulk Analysis | | |
| Amazon Insights | | |
| eBay Insights | | |
| Walmart Insights | | |
| Recommendations for potentially profitable products | | |
| Marketplace actual fees | | |
| Accurate shipping fees | | |
| Tax liability estimation | | |
| A wide benchmark of 16 different markets | | |
Our Reviews