Algopix

vs

Price2Spy


Is Algopix the ultimate Price2Spy alternative?
As an alternative to Price2Spy, Algopix helps online sellers sell their current or future inventory in the ideal marketplace – at optimal profit margins.
Based on data-driven insights into demand levels, sales estimations and competitive environment from 16 global Amazon, eBay and Walmart stores, Algopix provides crucial insights for sellers that help to distribute their product in the right place at the right time.
Price2Spy, on the other hand, provides impressive solutions for retailers to optimize pricing strategy based on insights from price comparison across eCommerce markets, price change alerts and through analyzing historical data.
But, which of the two powerful eCommerce tools suits your business needs?
| | | |
| --- | --- | --- |
| Features | | |
| Demand level and Sales estimation | | |
| Price change alerts | | |
| Bulk Analysis | | |
| Amazon Insights | | |
| eBay Insights | | |
| Walmart Insights | | |
| Scout competitors listings | | |
| Recommendations for potentially profitable products | | |
| Marketplace actual fees | | |
| Accurate shipping fees | | |
| Tax liability estimation | | |
| Clear Pricing Structure | | |
| A wide range of 16 different markets | | |
Get started for free
Optimize pricing strategy
Price2Spy offers a powerful set of tools to help eCommerce businesses operate at a profitable pricing strategy. Moreover, Price2Spy provides tailored and customized solutions for all types of retailers.
Algopix, on the other hand, leverages cutting-edge algorithms and API integration of major eCommerce marketplaces to generate data-driven and actionable product-market insights across Amazon, eBay, and Walmart.
Based on product analysis with unique product identifiers or through product-related search terms, Algopix displays matching product listings alongside price levels, demand estimations, and competition analysis – crucial market insights that help to set accurate and realistic forecasts on profit margins and ensure optimal pricing levels.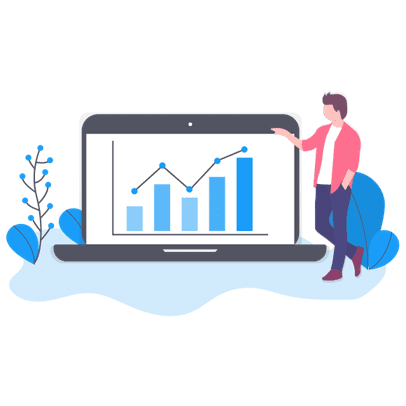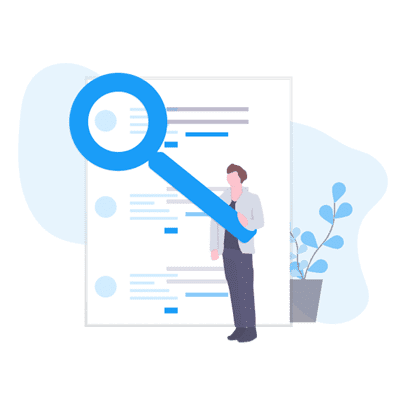 Analyze the competitive environment
With Price2Spy, sellers obtain valuable insight into competitor's listing feeds and corresponding pricing levels. Moreover, Price2Spy provides powerful tools that reveal insight into historical price evolution and stock information of a specific product or retailer.
However, when it comes to competitor price monitoring, Algopix is widely seen as a suitable price2spy alternative among professional online sellers.
The Algopix Product Discovery Tool enables to scout listings from competitors conveniently through an intuitive keyword search, all across Amazon, eBay, and Walmart.
Alongside the listings overview, Algopix displays valuable information on the price level, brand name, manufacturer, and sold items.
With this information at hand, Algopix enables online sellers not only to adjust their pricing according to listings from competitors but also to source profitable products directly from the manufacturer at high-profit margins. All in all, these powerful features make Algopix a eligible choice among price2spy alternatives.
Our Reviews