Algopix
vs

ManageByStats Your eCommerce business can do better with Algopix. Here's why.

Algopix - The Best ManageByStats Alternative?
ManageByStats is a powerful tool for Amazon sellers. It tracks many different areas of your business for you, so you can get the data you need at a glance.

But as a product research tool, there are better options out there. And out of all the ManageByStats alternatives, Algopix stands out above the rest.
Amazon Inventory Management Tool
ManageByStats is more of an inventory management tool than anything else. And it does make sense to have it in your stack for this purpose, and have an additional tool for your product research needs.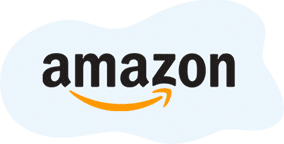 But what happens when you can't afford both right now? Or you don't want to have too many different tools to switch between?

It comes down to choice, of course. Let's look at a matchup between these two, and see if we can help you decide.

Firstly, Algopix is a great Amazon seller tool, but it doesn't offer the same level of inventory management as ManageByStats. That said, it offers far more in other areas.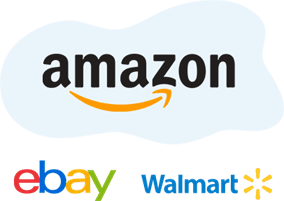 Insights Across Marketplaces
ManageByStats gives you a wide overview of your stock. Algopix helps you find your next winning product - with in-depth product research analysis.
And while ManageByStats is limited to Amazon alone, Algopix covers 16 different marketplaces over 3 platforms. Amazon, eBay and Walmart are all potential markets for you when you sign up with Algopix.

This gives you the opportunity to move deadstock, and helps you get the most possible profit per sale for each of your products.

And if you're after quick sales, you can easily spread your inventory across several high demand marketplaces.
Sales Predictions Vs. Sales Reports
While ManageByStats makes your sales reports its business, Algopix also makes your future sales its business.
With Algopix, you not only get sales reports, you also get sales estimates on new products - before you add them. So you can work out your profit before investing in new inventory.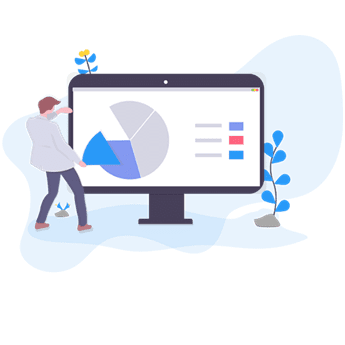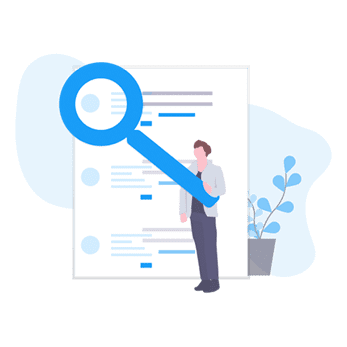 Bulk Analysis & Pricing
Another noteworthy feature of Algopix is the bulk analysis tool. This is specifically useful to busy sellers who need to analyze thousands of products per month - but don't have the time. You can get insights on hundreds of products within minutes.
And on the pricing front, there's absolutely no contest. Algopix is by far the more affordable option.
Which One Should You Choose?
In the end, Algopix isn't exactly a ManageByStats alternative. These tools provide different services. But if you're still finding your feet as a seller, or want to take your eCommerce business to the next level, Algopix can help you get there fast. And once you're there, you may need a complimentary tool such as ManageByStats for your inventory management needs.

So the decision between these two tools depends entirely on your needs right now.
| | | |
| --- | --- | --- |
| Features | | |
| Pricing and Demand Overview | | |
| Bulk Analysis | | |
| Amazon Insights | | |
| eBay Insights | | |
| Walmart Insights | | |
| Recommendations for potentially profitable products | | |
| Marketplace actual fees | | |
| Accurate shipping fees | | |
| Tax liability estimation | | |
| A wide benchmark of 16 different markets | | |
Our Reviews