Algopix

vs

SyncCentric



Is Algopix the ultimate SyncCentric alternative?
Among SyncCentric alternatives, Algopix prides itself as a valid option, generating actionable product-market insights for 16 global Amazon, eBay, and Walmart stores.
Based on product research with ASIN, EAN or UPC identifiers, and alternatively, through an intuitive keyword search, Algopix helps online sellers to analyze their current or future inventory to identify the most profitable marketplace for distributing their products.
On the other hand, SyncCentric is a valuable tool for Amazon sellers to identify pricing strategies and perform bulk conversion of unique product identifiers to ASIN.
But, which of the two powerful tools meets your business needs?
| | | |
| --- | --- | --- |
| Features | | |
| Pricing and Demand Overview | | |
| Bulk Analysis | | |
| Amazon Insights | | |
| eBay Insights | | |
| Walmart Insights | | |
| Recommendations for potentially profitable products | | |
| Bulk conversion of Unique Product Identifiers | | |
| Marketplace actual fees | | |
| Accurate shipping fees | | |
| Tax liability estimation | | |
| Clear Pricing Structure | | |
| A wide range of 17 different markets | | |
Get started for free
Pricing optimization
Synccentric is a powerful tool for comparing price levels for a particular product on Amazon. With this information, merchants can make informed decisions concerning their pricing strategy.
As an alternative to Synccentric, Algopix determines price levels for a particular product among 16 global Amazon, eBay, and Walmart marketplaces.
This analysis is either based on individual product research using ASIN, EAN, or UPC identifiers, through an intuitive keyword search using the Algopix Product Discovery tool, or with the Algopix Bulk Analysis to generate insights for 3000 products at once.
Moreover, Algopix breaks down price analysis by marketplace to provide accurate information on selling fees and tax liability estimations to help sellers distribute their products based on a profitable and competitive pricing strategy.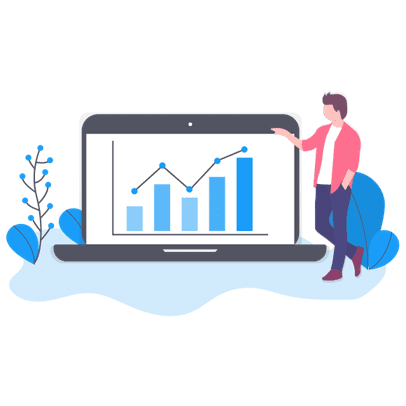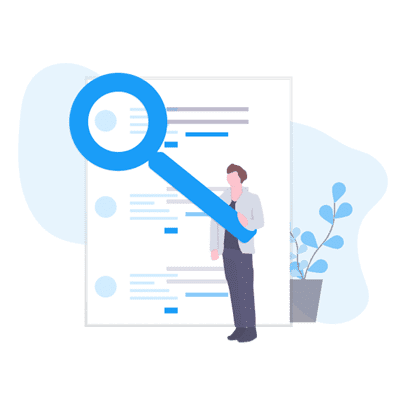 Analyze the competitive landscape
Synccentric provides valuable analytical insights for Amazon sellers to explore figures on Amazon Sales Rank, the total number of sellers and feedback and reviews count.
As a suitable SyncCentric alternative, Algopix on the other hand generates insight into the full spectrum of the competitive landscape of a particular product across 16 international Amazon, eBay, and Walmart marketplaces.
Algopix makes a profound competitive analysis for a product by assessing several crucial factors, including cross channel competition activities, seller feedback rating, and best-seller ranking.
ASIN Bulk conversion
Amazon merchants may source products from various wholesalers and manufacturers, with multiple identifiers that they're looking to convert to Amazon ASIN numbers.
SyncCentric offers an effective solution for sellers to generate ASIN codes in bulk, either by transforming keywords and Amazon product titles or by converting unique product identifiers.
On the other hand, Algopix provides an effective solution for bulk translation of several unique product identifiers, including ASIN, EAN, and UPCs, making it an adequate alternative to the SyncCentric ASIN conversion tool.
For Sellers
Our Reviews