Algopix

vs

ScanDroid Pro


Is Algopix an eligible ScanDroid Pro alternative?
As an alternative to ScanDroid Pro, Algopix provides comprehensive insights into selling expenses, profit margins, and price levels across 16 international marketplaces.
While both seller tools offer valuable insights based on unique product identifiers, ScanDroid Pro provides profit margin and marketplace fee analysis, uniquely designed for Amazon sellers.
But, which one is the right choice for your business activities?
| | | |
| --- | --- | --- |
| Features | | |
| Pricing and Demand Overview | | |
| Bulk Analysis | | |
| Amazon Insights | | |
| eBay Insights | | |
| Walmart Insights | | |
| Recommendations for potentially profitable products | | |
| Mobile Scanner | | |
| Accurate shipping fees | | |
| Tax liability estimation | | |
| Clear Pricing Structure | | |
| A wide range of 16 different markets | | |
Get started for free
Identify profitable marketplaces
With ScanDroid Pro, merchants analyze products based on ASIN or product title to calculate profit margins on Amazon. Without a doubt, these are decisive insights that help to evaluate whether or not a product is worth selling online.
On the other hand, Algopix is widely considered a worthy ScanDroid Pro alternative among online sellers when it comes to market research.
Algopix takes into account selling expenses, purchasing costs, and competitors listings to provide accurate and realistic profit margins.
Utilizing proprietary algorithms and numerous API integrations, Algopix determines whether or not a particular product is currently recommended to sell online.
Moreover, based on product research through ASIN, EAN, UPC, or keywords, Algopix evaluates multiple marketplaces and identifies the most profitable store for a particular product among 16 global Amazon, eBay, and Walmart stores.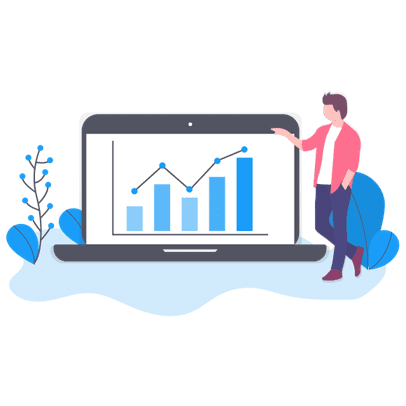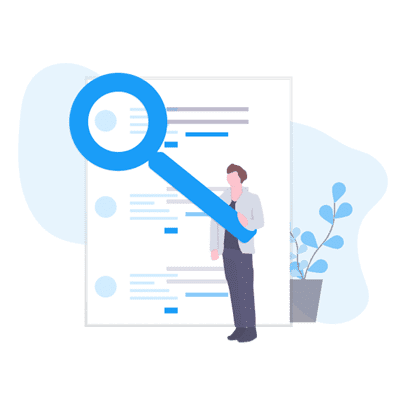 Product discovery
ScanDroid Pro enables sellers to explore profitable product categories on Amazon while focusing exclusively on toy lines.
When it comes to product discovery, Algopix is considered a valid option among ScanDroid Pro alternatives.
Using the Algopix product discovery tool, online merchants can scout profitable product categories through an intuitive keyword search all across Amazon, eBay, and Walmart.
Alongside the listings generated, Algopix displays valuable listing attributes such as the price level, brand name, manufacturer, best seller rank, and historical sales volume.
Bulk product analysis
Undeniably, ScanDroid Pro offers an effective solution for automated inventory spreadsheet analysis. Based on either ASIN, UPC or product title, ScanDroidPro identifies product matches on Amazon and calculates profit margins, ROI, and sales rank.
However, where ScanDroid Pro focuses uniquely on Amazon stores, Algopix provides a powerful tool to analyze 3000 products at once across multiple channels.
With the Algopix Bulk Product Analysis Tool, merchants conveniently obtain product and market insights across Amazon, eBay, and Walmart, in real-time and at scale.
For Sellers
Our Reviews