Algopix

vs

ScanPower



Is Algopix a suitable ScanPower alternative?
When it comes to exploring product listings on Amazon, ScanPower delivers accurate insights that are conveniently obtained by simply scanning a product's barcode.
Using the ScanPower Amazon scouting tool, sellers receive insight into product listings, which helps to source, list, and price products to improve profit margins across Amazon marketplaces.
As an alternative to ScanPower, Algopix helps onliner sellers evaluate profitable markets for their future or current inventory across 16 global Amazon, eBay, and Walmart stores.
But, which of the powerful tools is the best choice for your online business?
| | | |
| --- | --- | --- |
| Features | | |
| Pricing and Demand Overview | | |
| Bulk Analysis | | |
| Amazon Insights | | |
| eBay Insights | | |
| Walmart Insights | | |
| Sales estimation for Amazon | | |
| Recommendations for potentially profitable products | | |
| Mobile Application | | |
| Marketplace actual fees | | |
| Accurate shipping fees | | |
| Tax liability estimation | | |
| Clear Pricing Structure | | |
| A wide range of 16 different markets | | |
Get started for free
Cross-channel market insights
ScanPower enables sellers to conveniently scan product's barcodes through their mobile application to receive listing insights for a particular product on Amazon marketplaces.
As a ScanPower alternative, Algopix on the other hand lets sellers research for a specific product using ASIN, EAN, or UPC identifiers or through an intuitive keyword search.
Based on several factors and according to a purchasing cost set by the user, Algopix determines whether or not a particular product is currently recommended to sell online.
Moreover, Algopix provides information on demand and competition levels and identifies the marketplace with the highest potential profit margin across Amazon, eBay, and Walmart.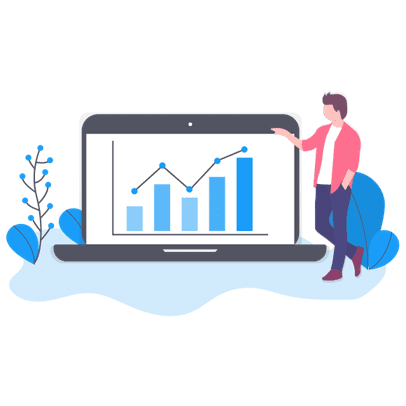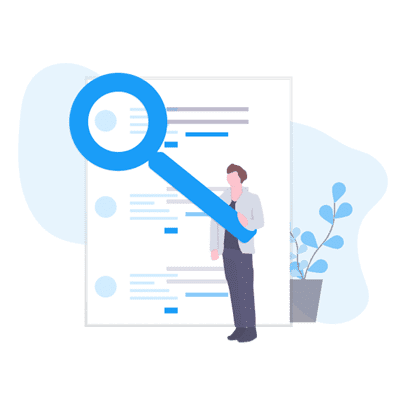 eCommerce competitive landscape
Without a doubt, both tools offer a powerful solution for merchants to obtain information on their competitive environment for a specific product or product category.
While ScanPower delivers insight into competitors based on similar product offerings on Amazon, Algopix generates insight into the competitive landscape for a seller across several international Amazon, eBay, and Walmart marketplaces and is therefore considered a valid option among ScanPower alternatives.
Algopix provides a profound competitive analysis for a particular product by assessing several factors, including cross-channel competition levels, seller feedback, and best seller ranking.
Bulk product analysis
While ScanPower offers essential features for Amazon FBA sellers, Algopix provides a powerful solution to obtain accurate and actionable product insights for merchants selling through multiple channels and dealing with high volumes of inventory.
The Algopix Bulk Product Analysis tool enables online sellers to generate real-time insights into profit margins, competitive environment, and demand levels on Amazon, eBay, and Walmart for 3000 products at once.
For Sellers
Our Reviews