So you want to
become

a top seller?


Algopix is a comprehensive product research platform that provides you with key actionable data that you need to increase revenue and form more strategic business decisions. Try Algopix now, at no cost
By taking the first step to sign up for Algopix's free trial, you are taking
the first initiative towards becoming a successful high ranking seller.
Discern where to sale, with insights into
16 marketplaces worldwide
Discover hidden opportunities for expansion with access to 8 international Amazon marketplaces, 7 eBay global marketplaces, and Walmart. Algopix is an industry leader providing a large number of marketplace insights for a fraction of the cost of other eBay research tools or product research tools for Amazon.
Amazon & eBay product research made simple.
Analyze thousands of products per month with Algopix's dynamic Amazon product research tool, all within a matter of minutes. By providing actionable product insights automatically, Algopix helps you save time, increase sales and reduce risks.
NOW also support Walmart!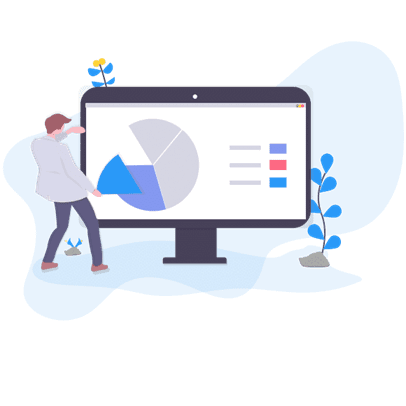 The competitive
edge you need
Struggling with how to do product research on Amazon or eBay marketplace research? Our actionable insights are trusted by over 30,000 businesses, including some of the top merchants on eBay, Amazon, and Walmart. Within minutes perform Amazon market research and eBay market research, all from one easy to use platform. With our bulk analysis tool analyze up to a whopping 4,000 products per month.
Insights you'll gain
Access to 16 marketplaces worldwide

E-commerce market analysis spanning 16 different markets worldwide Find the full list of supported markets here.

Recommended selling price

for the product in a specific market. Algopix's insights are highly accurate yet cost a fraction of other eBay and Amazon product search software options.

Purchasing Cost

The price as quoted by a supplier, or the price previously paid for existing inventory. This provides valuable eBay market data and Amazon competitors analysis based on eBay and Amazon product sales history.

Breakdown of Expenses

Including marketplace fees, PayPal fees, FBA fees (Amazon FBA product research + Amazon FBA research tools), shipping costs based on the product's dimensions and tax estimations.
Profit

As an eBay research tool and an Amazon research tool, Algopix provides the profit after all expenses including merchandise cost with a total sales estimator tool

Competition

Based on the number of sellers who offer the product for sale in each market, giving valuable insights to Amazon competitor research and eBay competitor research

Demand

Algopix provides the demand level giving you a competitor analysis e-commerce advantage

Recommendation

The recommendation is based on profit and demand calculation, combining Amazon product search software with eBay market research tools, all in one simple and easy to use platform that functions as a dual Amazon seller research tool and eBay product research tool.
You don't have to take our word for it,
here's what Algopix users have to say
I used Algopix to analyze my competitive situation and zero in on the right products. Analysis based on data from Algopix has helped me to become the go-to-person for my products.

Luis Johnson
Amazon Seller
Algopix helped me to identify a specialized niche in the market that I'd never considered. Today my business is back on the rails and I am all set to expand. With help from Algopix, I am able to make decisions that are based on hard data, not guesswork.

Ronald Burns
Amazon Seller
It was an eye-opening experience. We may not have been in business today if we hadn't used Algopix to weigh the options! It gave us the insights we never could've afforded otherwise.

Estella Romero
Amazon Seller