The Secret Sauce to Finding the Right Sellers for Your Marketplace
Marketplaces need to carry the latest and greatest items with the most accurate product listings in order to stay relevant for their shoppers. Save your seat and bring your questions to discuss:
How to find new sellers that fit your marketplace
The characteristics of what to look for in a power seller
The business benefits to getting it right with real-life use cases
Best practices for reaching and converting new sellers
Live date: Mar 1, 2022 11:00 AM in Eastern Time (US and Canada), or register to listen on-demand>>
Webinar Registration
[hubspot portal="2533471″ id="de40f99c-3ebb-4312-8c8d-6af5366b9f09″ type="form"]
Speakers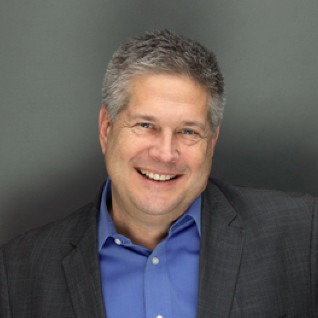 Paul Schulz
Sales Director
Paul has over 20 years in the marketing information industry working with major data suppliers such as IRI, Nielsen, NPD, and Numerator applying cutting edge data and technology to help decision-making in CPG, Foodservice, Hard and Soft goods. Paul is now focusing on the growing eCommerce sector developing new use cases for real-time ePOS data supporting marketplaces, brands, logistics and financial organizations at Algopix.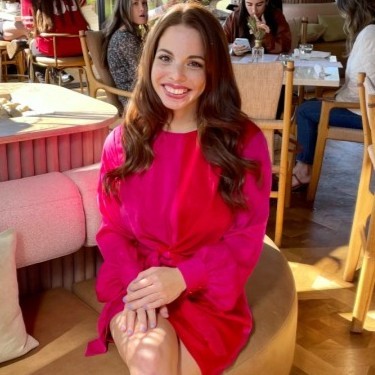 Gina Cipriano
Business Development Representative
Gina has spent the last three years working in the design product development field for major retailers, including Dicks Sporting Goods and Petco, where she was responsible for trend research, creating product assortments, hindsight analytics, etc. She recently made a career change into the business development and data field where she is now responsible for discovering marketplaces that need real-time eCommerce data to accelerate growth.