1 Answers
Dropshipping is a common way many eCommerce sellers make a living, but not every product is guaranteed to turn a profit. Knowing what products are viable to sell, where to sell them, and at what price, requires extensive market research.
Alibaba has become a popular way for individuals to source white label products to sell on eBay and Amazon. Many sellers have successfully created large businesses doing this. There are several things you'll need to learn if you're interested in sourcing products from Alibaba to sell on eBay or Amazon. These things include:
Finding niche products that are worth selling

Learning how to determine a product's demand and competition level

Calculating estimated marketplace fees and other expenses

Determining your profit margins

Researching your competition
Fortunately, you don't have to do it all manually. Algopix collects sales data from Amazon with its
sales estimator tool
. It also provides actionable insights for both Walmart and eBay as well. All of this information is collected for multiple marketplaces across the globe to help you make the right business decisions. You can easily search for white label niche products to determine the
KPIs
that matter most to your business.
How exactly does it work? Here's a typical search result for one specific product on Algopix. Everything from various formats of product identifiers to specifications are shown here.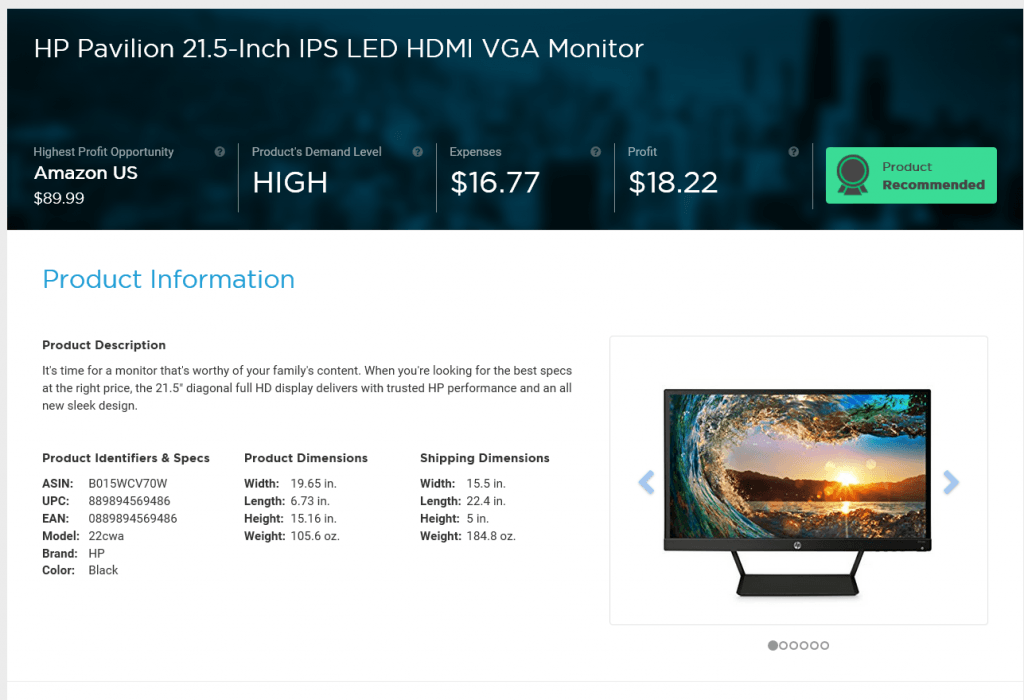 The tool generates an analysis of where the product stands in the global marketplace. Important statistics are displayed like:
Market price

Expenses (relevant shipping, taxes, and fees you'll have to pay as a seller)

Projected profits

Competition from other sellers in the same market

Consumer demand

Sales volume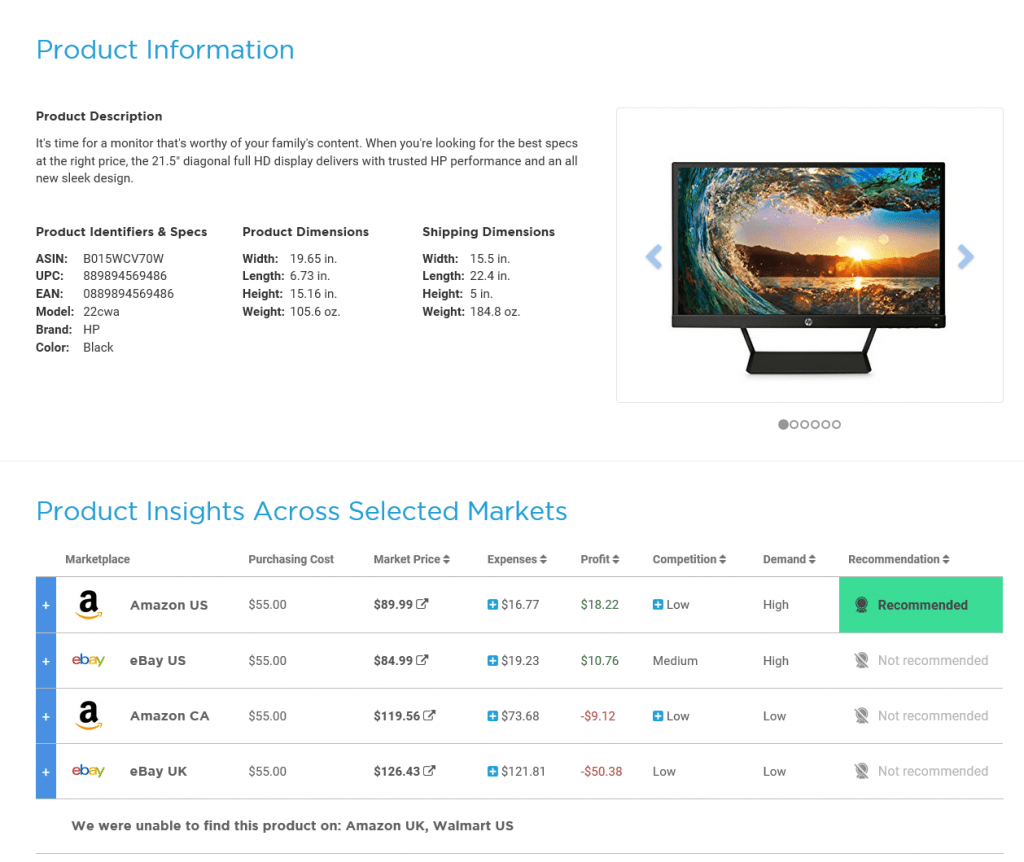 Drop-shipping is still a viable business, but it takes the right knowledge of pricing and market circumstances to succeed. Algopix can help you determine which items are worth pursuing. Sign up for your free trial today.
Please login or Register to submit your answer