Product Data
Enhancement
Algopix's Product Data Enhancement API
generates a set of extended attributes when you simply enter a product ID. Using Algopix's proprietary database—the largest eCommerce product database known today—as well as rapidly scanning global eCommerce publicly available data, Algopix provides comprehensive product-specific data. This includes Algopix's validated and enriched data, as well as data points from third-party sources such as Amazon and eBay.

test the api
view documentation
Your challenge
To create a comprehensive product catalog, successful eCommerce marketplaces must include a detailed range of data to describe their products, including brand, size, color and model. They should also include category-specific data points such as band length for a watch or gold type for a diamond ring. This data must be accurate, validated and clear, so that customers will be able to quickly and easily browse through your marketplace catalog and understand what is being offered.
Our solution
With the advanced analysis of Product Data Enhancement, you can provide your customers with extensive product information, which allows for better user experience, better SEO and better catalog hygiene.
Here's How You Benefit
Algopix's Product Data Enhancement API is a key component of your eCommerce marketplace, because it provides the competitive edge you need for your catalog to stand out. Using this product enhancement API, you can:
Provide a customer experience that increases conversions
Your enhanced catalog information helps your customers discover and understand your products, which helps them make a decision to purchase.
Attract traffic to your website
Enhanced product information optimizes your SEO. As a result, you can increase your web traffic by as much as 40%.
Create long-term catalog hygiene
Having extensive data for your products can better help you describe the merchandise in your catalog and prevent customer confusion.
Discover essential product information and attributes
By simply entering a product identifier, you can receive essential product data, including brand, size and color.
Receive real-time data across numerous global eCommerce markets
Algopix gathers up-to-the-minute extended product attributes based on data from Amazon and eBay.
It's easy to get started with Algopix's Product Data API. Begin by entering a product identifier, which can be the product's title or any other kind of barcode, such as a UPC, EAN or ASIN.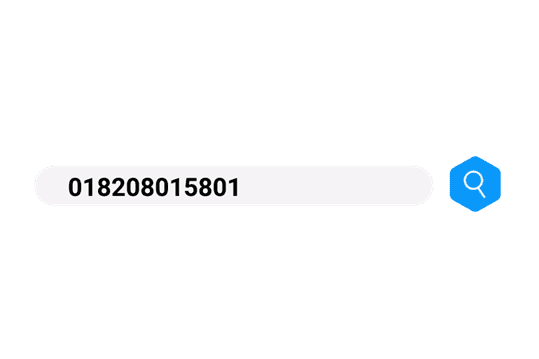 Product Data Enhancement rapidly collects, builds, and enhances a comprehensive set of product attributes from various reliable sources on the Web.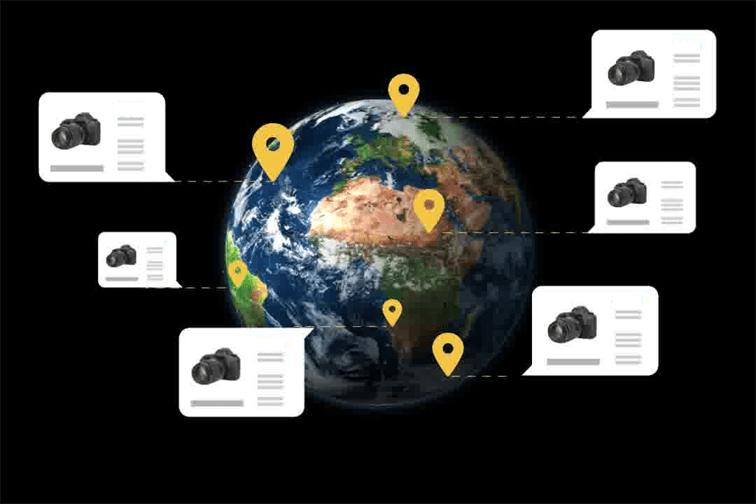 The result? Algopix provides you with the extensive data you need to create enhanced catalog listings that can contribute to your product content management.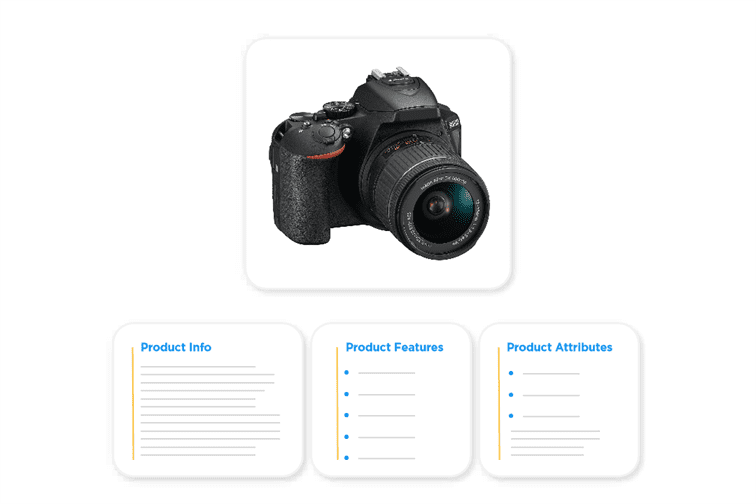 ---
Want to learn more about how Algopix's Product Data Enhancement can provide value to your digital marketplace?
contact us to find out