There are five kinds of eBay subscriptions:
1. Starter
2. Basic
3. Premium
4. Anchor
5. Enterprise.

Each kind of store has its own fee structure (final value and insertion fees), and different amounts of free listings are allotted. It is recommended that you open an eBay store if you are:
Selling over 200 items per month

Sell electronics

Sell items over $3,000 at least once a month.
Here are the different store types: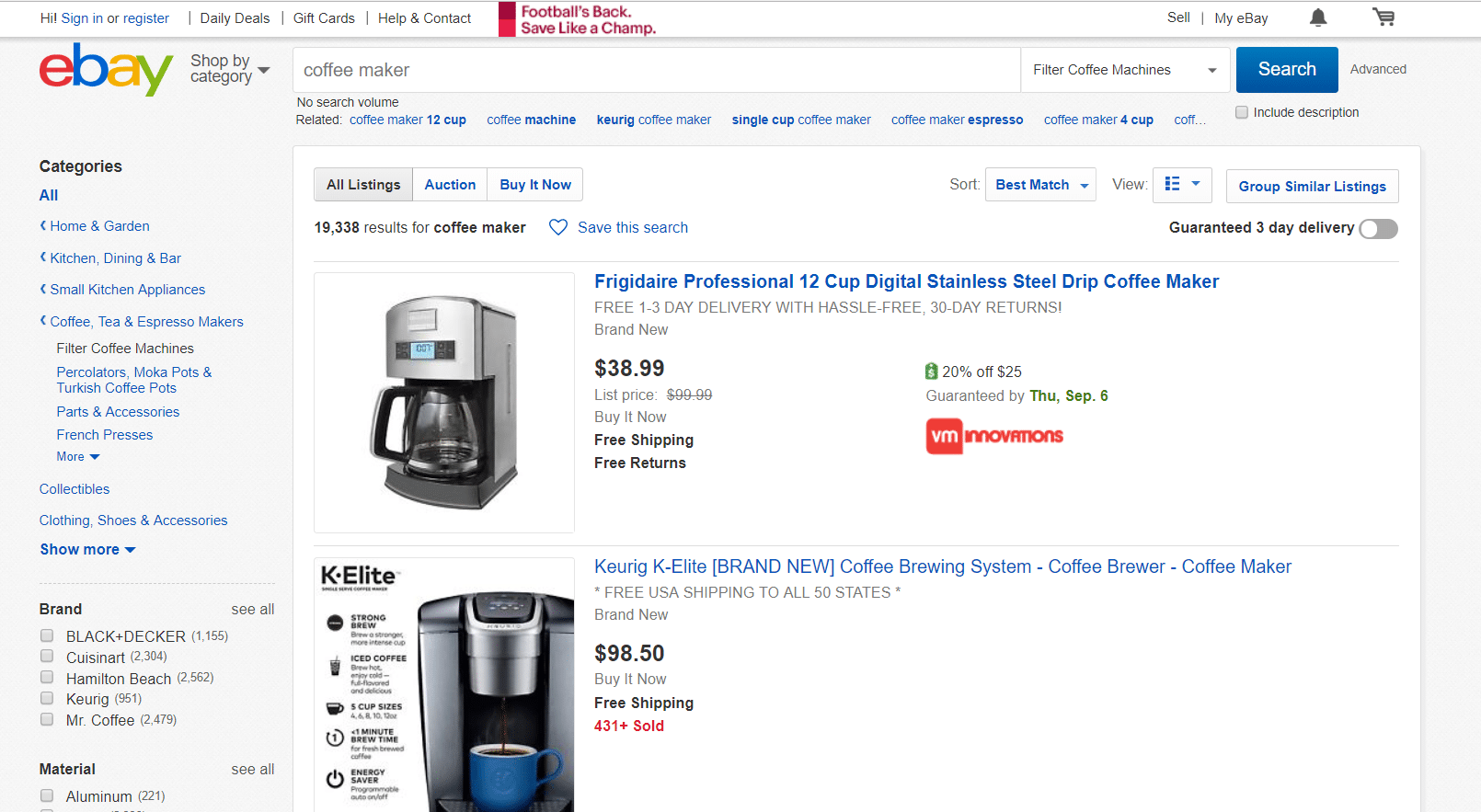 As you can see from the chart, eBay offers a discount for sellers who choose the annual subscription.
Why open an eBay store?
eBay stores provide merchants with more freedom than just selling on the marketplace as a guest because they can upload their own images to the site and don't need to completely adhere to the same guidelines as a guest does. Additionally, eBay stores give you more discounted fees and free listings per month, as well as access to additional tools to manage and promote your business.
Once you have your store, it is time to start personalizing your store with your logo and different designs. Organize your inventory with different categories and listings. Before releasing the website to the public, preview it! Your eBay feedback score and eBay DSR can be significantly affected by seemingly small details such as comprehensive product descriptions, communication with guests, and customer service. It's important to prepare your store to be as user-friendly as possible so you can begin to earn those stars!
Related Terms