As the largest online retailer in the world, Amazon sells millions of products to customers all over the globe. It has over 300 million active customer accounts and over 1.9 million selling partners worldwide. Between 2019 and 2020 alone, third-party sellers witnessed a 45% increase in their sales on Amazon.
It's safe to say that if you're looking to sell online, Amazon is a great place to begin. But with such a vast marketplace, it's tough to know where to start. Finding the right products to sell on Amazon can be a daunting task, but it doesn't have to be. Here's everything you need to know about finding the best-selling items on Amazon, along with 8 tips to help you get started.
Common Characteristics of Best-Selling Items On Amazon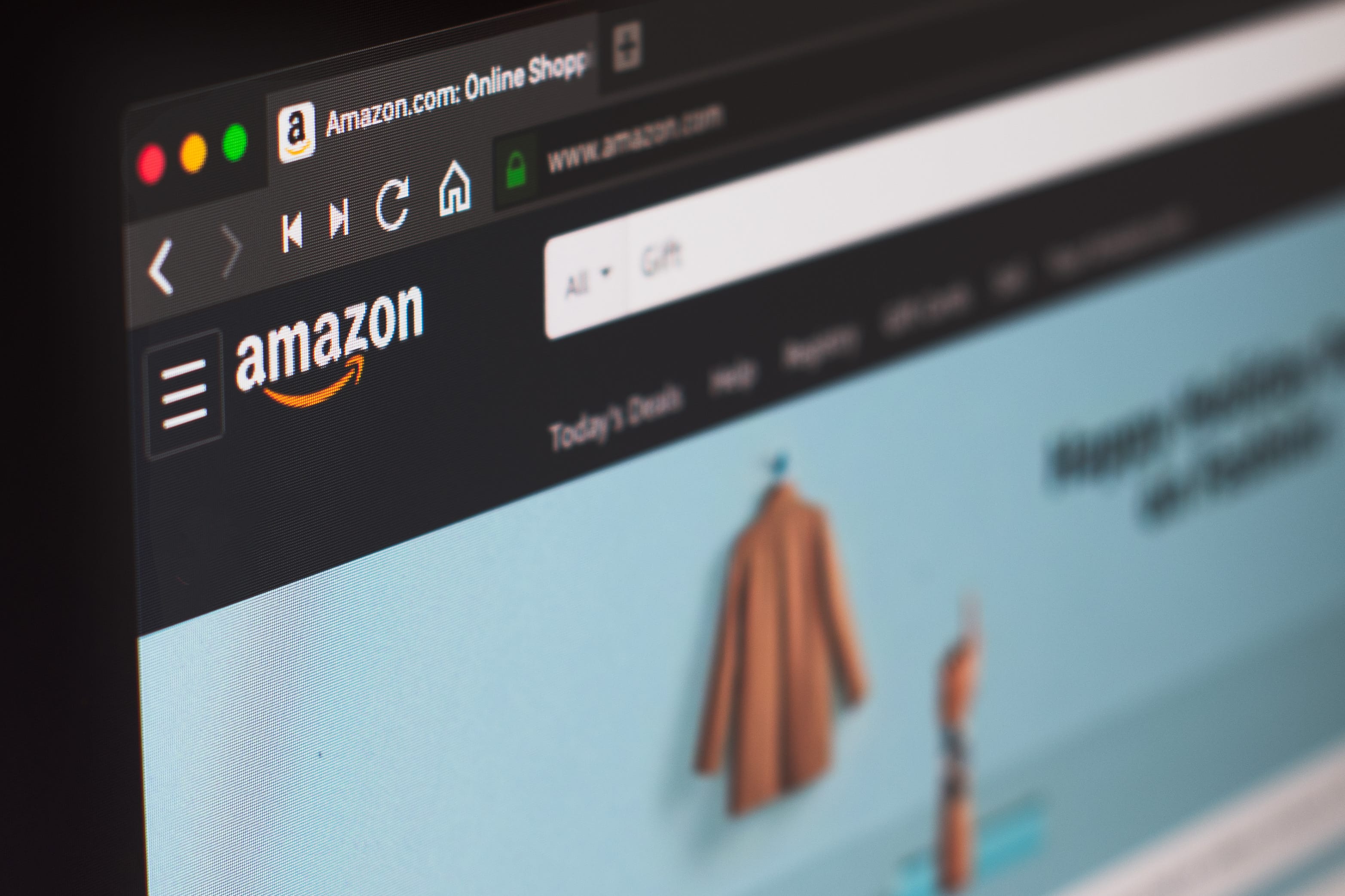 All best-selling items on Amazon share certain characteristics. When you're looking for good things to sell on Amazon, it's important to keep these things in mind.
Size
Heavier and larger items have higher logistics costs, so they'll need to be priced accordingly. Regardless of whether you use FBA or fulfill orders yourself, you'll have to bear these costs. Smaller products are cheaper to ship and store, making it less likely that you'll have to transfer these costs to the customer.
Brand
With so many Amazon products, customers often look for items from a brand they trust. Picking branded items to sell on Amazon can help you stand out from the competition and build customer loyalty. You can use Amazon's marketing tools, such as A+ content, to further enhance the listing for branded products.
Marketability
Products with complex features that are difficult to explain in an Amazon listing are less likely to be successful. Look for products that have a simple design and are easy to market. Customers don't want to wade through a lot of information to understand what they're buying, so make sure your listing is clear and concise.
Availability
Customers want to know that they can rely on you to have the products they need in stock. If you're constantly running out of inventory or taking too long to restock, it'll reflect poorly on your business. It's important to find a balance between meeting customer demand and having too much inventory sitting around.
8 Tips to Help You Find What to Sell on Amazon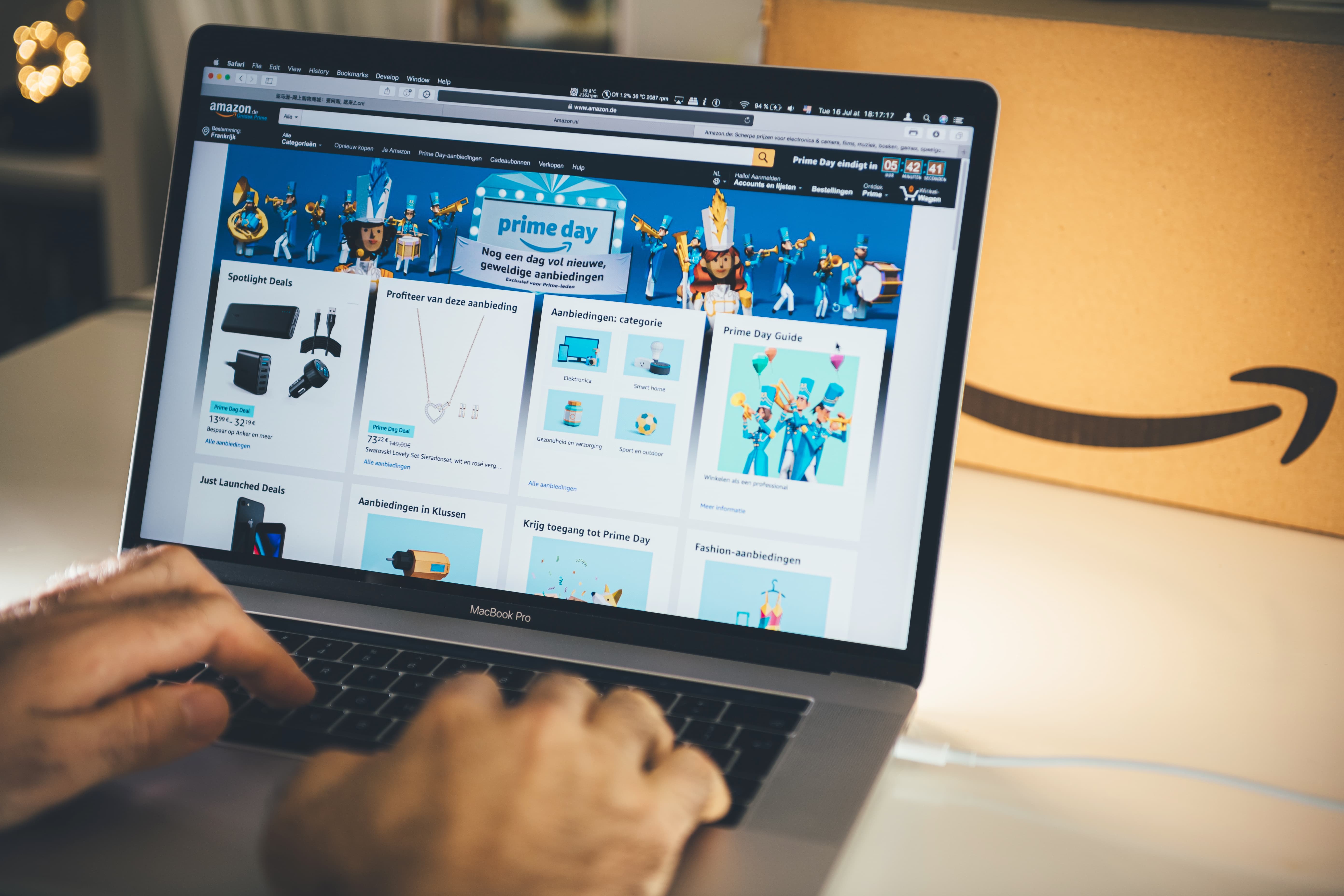 Now that you know what to look for in a product, here are 8 tips to help you find the best items to sell on Amazon.
1. Use a Product Research Solution
Offering competitive prices and a great selection is important for any online retailer, but it's especially crucial on Amazon. With so many sellers vying for the top spot, you need to find and compare items to sell on Amazon to ensure you're always offering the best deal.
Algopix's Amazon product research solution can help you save time and money by giving you all the data you need to make informed decisions about what to sell. With just a few clicks, you can get detailed product information, including estimated monthly sales, average selling price, competitive landscape, and more.
2. Check Out Amazon Best Sellers Lists
Amazon's Best Sellers lists are a great place to start when you're looking for products to sell. Amazon updates these lists frequently and features the most popular items in each category.
You can use them to get an idea of what's selling well and see what kinds of products are in demand. For instance, if you're looking to sell in the home & kitchen category, you can check out this list to find the best product to sell on Amazon.
3. Search for Keywords on Amazon
Another great way to find products to sell on Amazon is to search for keywords using Amazon's search bar. This will show you all the products currently selling for that keyword.
For example, if you search for "coffee maker," you'll see a list of all the different coffee makers available on Amazon. You can then use Algopix to research each product to see which ones are selling well and would be profitable to sell.
4. Don't Compete with Big Brands
When you're first starting out, it's vital to avoid competing with big brands. They have the advantage of economies of scale and can sell their products at a lower price point.
Instead, look for niche products that you can offer at a competitive price. This will help you stand out from the crowd and make it more likely that customers will buy from you.
5. Calculate Your Total Cost of Goods Sold
Selling is all about making a profit. So, before adding any product to your inventory, it's important to calculate your total cost of goods sold (COGS). This includes the cost of the product, shipping, and other associated costs.
Once you have your COGS, you can add your desired markup and compare it to the competition to see if it's a workable product to sell. If you can't compete on price, then it's probably not worth selling that product.
6. Check the Product Reviews
When you're looking at potential products to sell, it's essential to check the reviews to get an idea of what customers think. If a product has a lot of negative reviews, it's likely not worth your time.
If a product has mostly positive reviews, it's a good sign that it's a quality product that customers are happy with. It's also worth looking at the number of reviews to get an idea of the product's popularity.
7. Select Products That Cross-Sell
When you're adding products to your inventory, it's important to select items that cross-sell well. This means choosing products that complement each other and customers often purchase together.
For example, if you're selling coffee makers, you might also want to stock up on coffee beans and filters. That way, when customers buy a coffee maker from you, they're also more likely to buy the other items they need to use it.
8. Consider Seasonality
When you're choosing products to sell, it's important to consider seasonality. Some products only sell well during certain times of the year.
For example, Christmas trees are only in demand during the holiday season. So, if you're selling them, you need to make sure you have enough inventory to last from November to December. Products like sunscreen are in demand all year round. So, if you're selling them, you don't need to worry about stocking up for just a few months out of the year.
Product Research Tools To Find Best-Selling Items on Amazon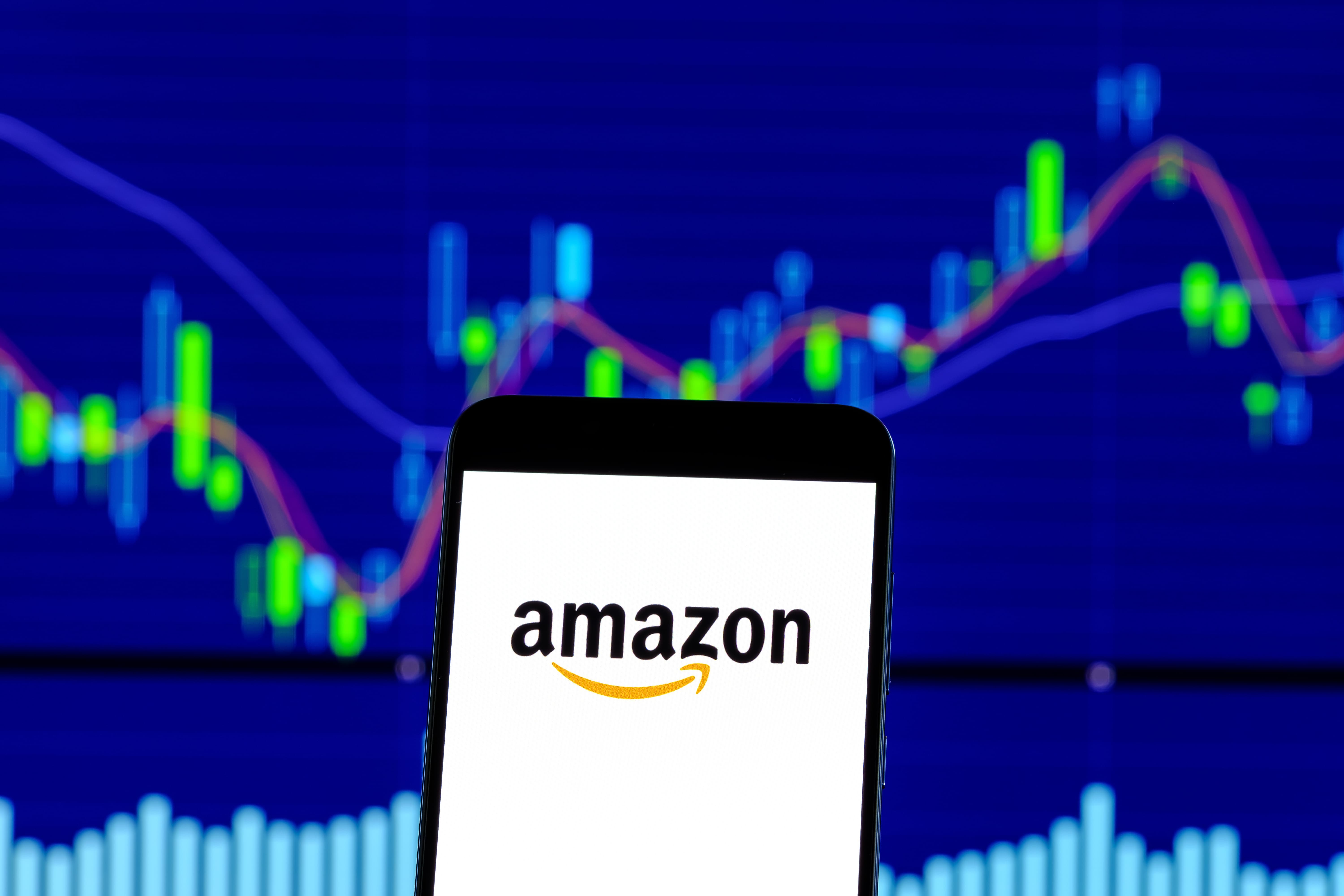 Product research tools are essential for any Amazon seller. They help you find and compare products to make informed decisions about what to sell. With features like an Amazon sales estimator, they take the guesswork out of product research and help you find products that are likely to be profitable.
For example, Algopix is a powerful Amazon product search tool that provides in-depth data and analysis of millions of products. It covers all major marketplaces, including Amazon, eBay, and Walmart. With Algopix, you can quickly find out which products are selling well and identify potential sales opportunities. For example, you can use Algopix to find the best-selling products in your category or to compare similar products side-by-side.
Top 4 Trending Products To Sell on Amazon in 2022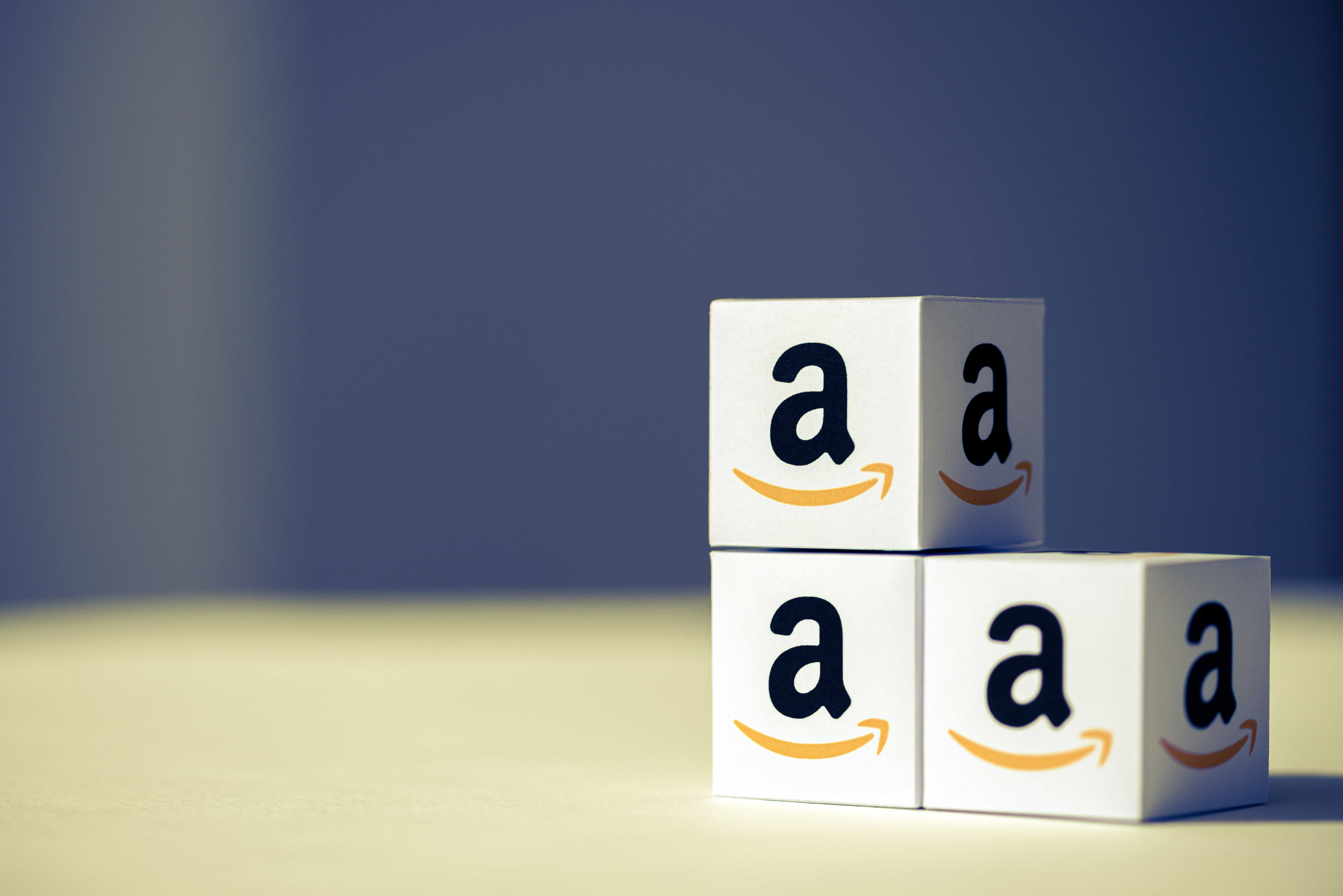 Once you understand how to sell on Amazon and how to find products that are selling well on Amazon, you can start looking for trending products to sell in the future. Here are a few ideas to get you started:
Blue-light glasses
With remote work and online learning becoming the new normal, more people are staring at screens. This has led to an increase in demand for blue-light glasses, which help to reduce eyestrain and fatigue. You can find a wide variety of blue-light glasses on Amazon, making it a great product to sell in 2022 and beyond.
Gaming accessories
The gaming industry is booming, and there is a growing demand for gaming accessories. From controllers and headsets to cases and storage solutions, there are plenty of options for gamers of all levels. You can also tap into the growing trend of retro gaming by selling classic games and consoles.
Smart home devices
Smart home devices are becoming increasingly popular, as people look for ways to automate their homes. From voice-activated assistants to security cameras, a wide range of smart home devices are available on Amazon. It's also a good idea to monitor emerging trends in the smart home industry, so you can be one of the first to sell the latest products.
DIY and home improvement products
With more people spending time at home, there is a growing demand for DIY and home improvement products. From power tools to paint supplies, you can find a wide range of products to sell in this category. You can also target specific niches, such as gardeners or pet owners, to further narrow your product selection.
Start Selling the Best Products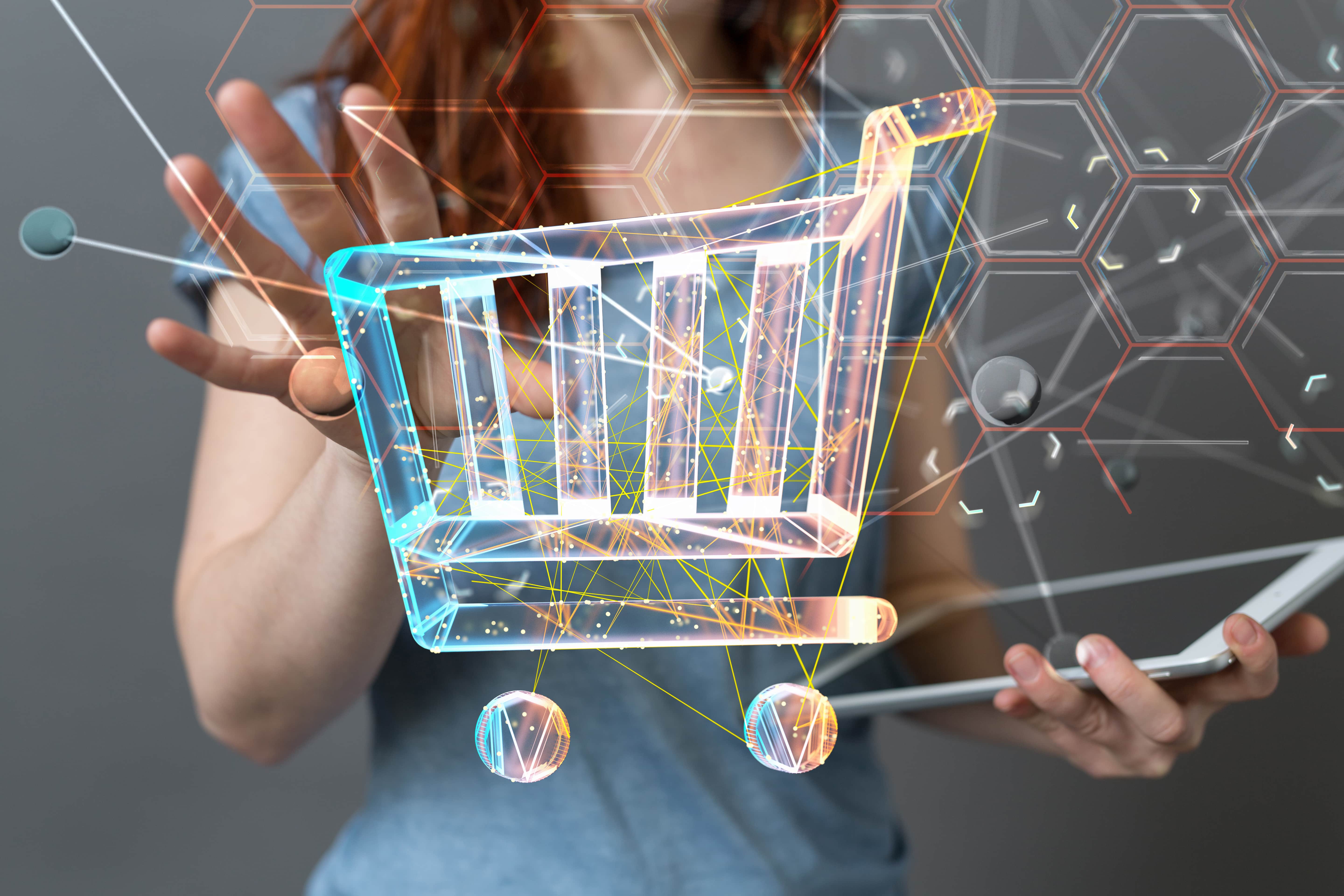 These are just a few ideas to get you started–there are endless possibilities when finding products to sell on Amazon. Just remember to use the tips and tools mentioned above to help you find the best-selling products in your chosen category. With a little effort, you can be well on your way to success as an Amazon seller.