The world of art is as vast as one's imagination. It starts from the simple crayons that made us beam with happiness when we were kids. It proceeds to the way we look at ourselves in a mirror trying to make an outfit work its best for us. The thing is, it never stops. We encounter our artistic self when we are redecorating our kitchen, choosing a color for a new car, sending a thank-you note, making handmade gifts for loved ones.
This is why today we present you the 7 best-selling art and DIY supplies we recommend to our seller community.
Our 7 Best-Selling Art & DIY Supplies on Amazon, eBay and Walmart List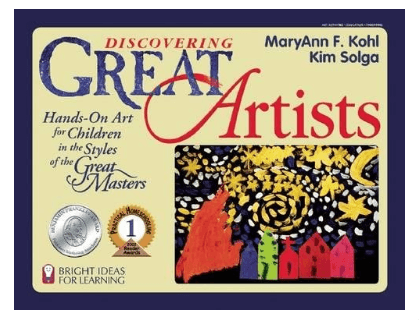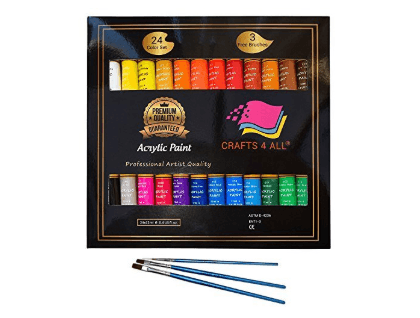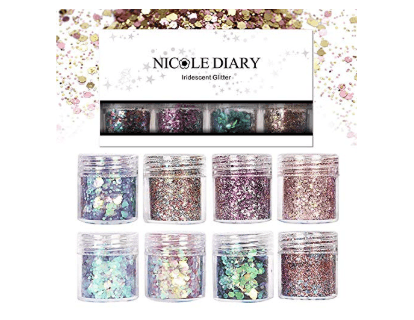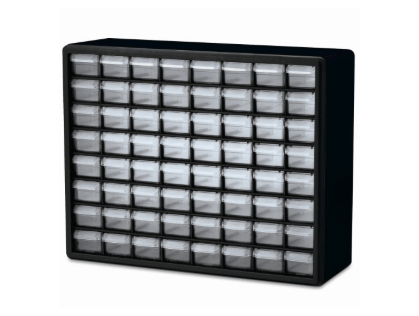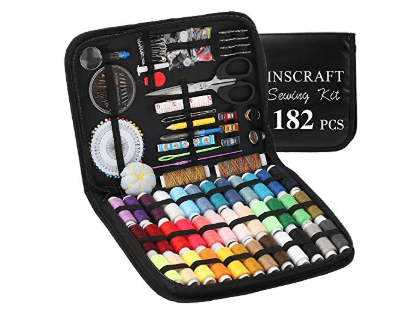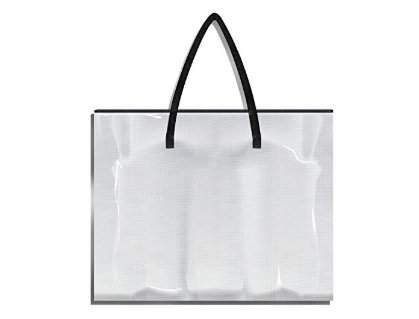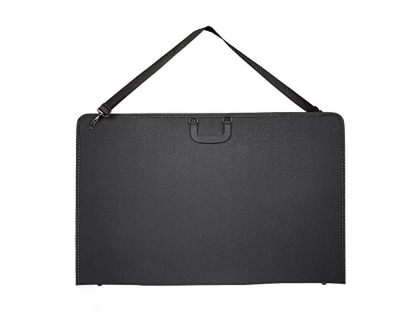 Stir up your business with Algopix
If your business feels alright, but you know it has a potential to be great, try and give it a doze of Algopix. To get access to valuable product and market data in real-time, subscribe to the Algopix FREE 7-day trial or one of our plans. This will allow you to analyze products on a consistent basis, and select only high-demand and high-margin products for your listings.
Algopix provides all the necessary product info that you need to optimize your listing: descriptions, identifiers, dimensions and more. This will allow buyers to find your listings easier and faster!
Don't sit back and wait until you make a sale! Go at it proactively, select the RIGHT products and accelerate your sales momentum to meet buyer demand and empower your eCommerce success.