The month of May is over, and now is the best time to conclude what were its the most popular items.
It is hard to choose between dozens of categories where each one offers a wide variety of products, but for this blog post we were able to make a decision and only stick to one category – Beauty&Personal Care.
This category always surprises us with the variety of uses its items offer and always leaves us wanting for more.
Comment below to let us know which categories you would like to see in the upcoming months.
Top 25 Best-Selling Beauty&Personal Care Products on Amazon, May 2019
Revlon 1875W Compact & Lightweight Hair Dryer – the first item in the category is an electrical device, we promised you this would be fun!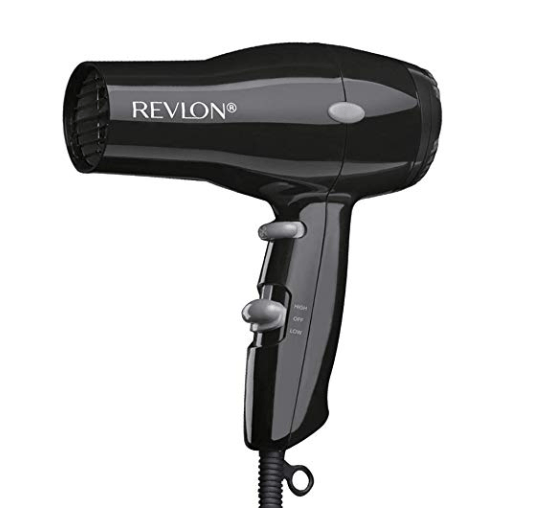 2. Bio-Oil 200ml: Multiuse Skincare Oil (6.7oz) – #1 selling scar and stretch mark product in 18 countries and winner of 224 skincare awards.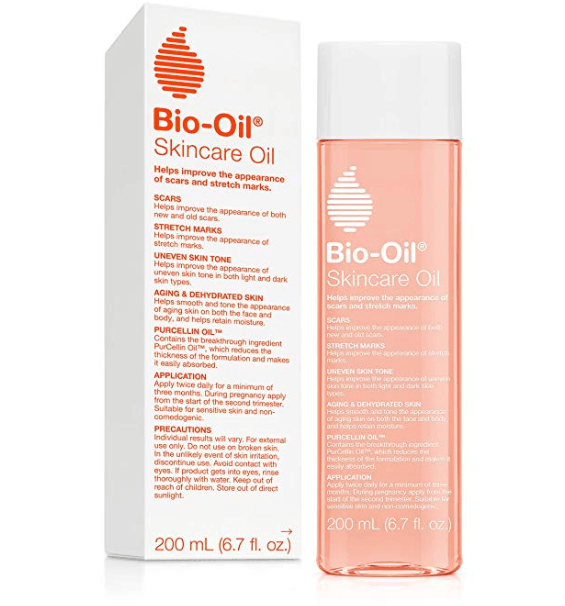 3. VTech DM221 Audio Baby Monitor with up to 1,000 ft of Range, Vibrating Sound-Alert, Talk Back Intercom & Night Light Loop – it is no wonder that a baby monitor made it to Personal Care section.
4. Essence | Lash Princess False Lash Effect Mascara | Gluten & Cruelty Free – finally some real beauty product!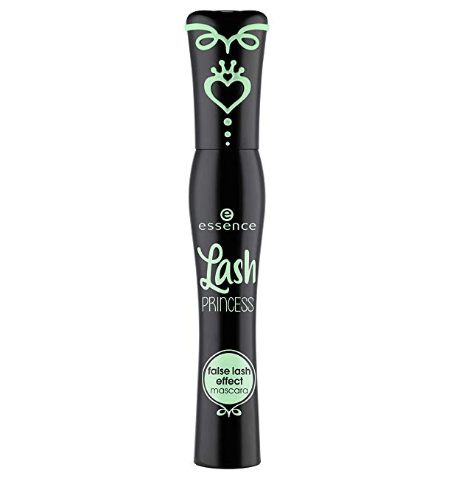 5. Revlon One-Step Hair Dryer & Volumizer Hot Air Brush – a bit surprising to not find this product on the pedestal as a first place, but its price may be the reason.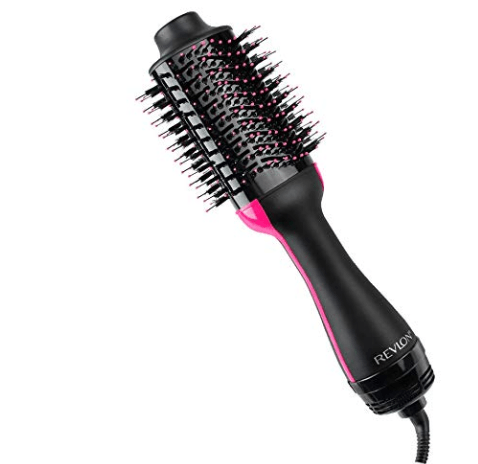 6. Schick Silk Touch-Up Multipurpose Exfoliating Dermaplaning Tool, Eyebrow Razor, and Facial Razor with Precision Cover, 3 Count – eyebrow beauty has never been as essential as today.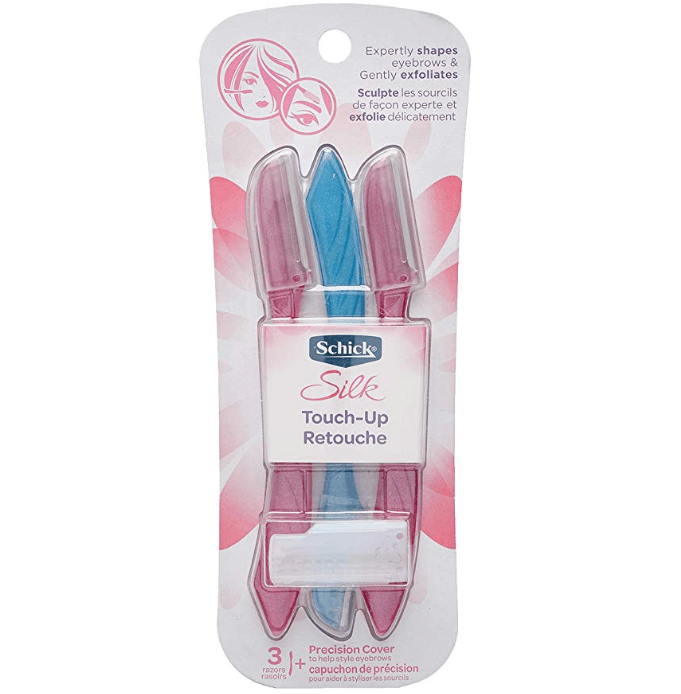 7. Thinkbaby Safe Sunscreen SPF 50+, 3oz – during the hor season it is crucial to remember to use sunscreen.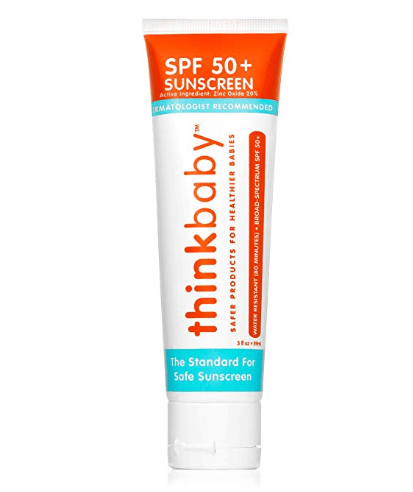 8. Aztec Secret – Indian Healing Clay – 1 lb. | Deep Pore Cleansing Facial & Body Mask | The Original 100% Natural Calcium Bentonite Clay – according to the latest tendencies, the more natural the product, the better.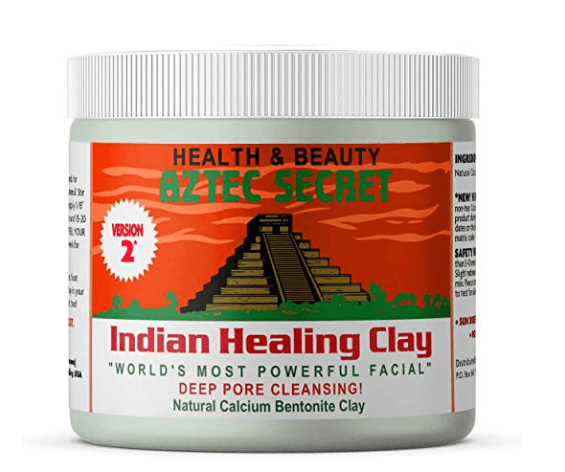 9. Thayers Alcohol-Free Rose Petal Witch Hazel Toner with Aloe Vera Formula-12 Oz – rose water is famous worldwide for its beautifying powers.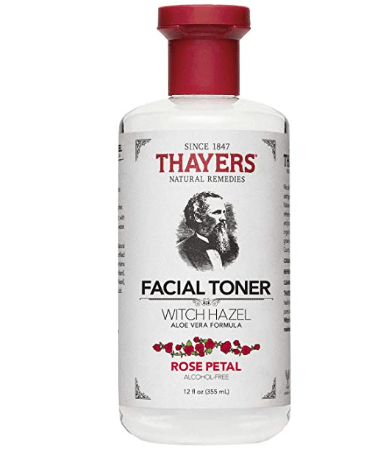 10. Philips Sonicare ProtectiveClean 4100 Plaque Control, Rechargeable electric toothbrush with pressure sensor, 0.915 pound – as mundane as it must sound, taking care of our teeth is a standard beauty and personal care routine.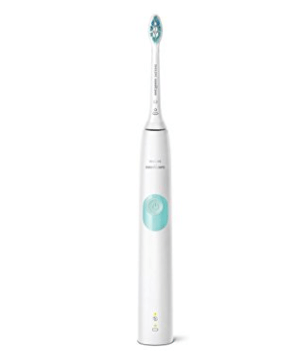 11. Neutrogena Makeup Removing Wipes, 25 Count, Twin Pack – makeup removing wipes are seriously underestimated.
12. Q-tips Swabs Cotton 500 ct, 4 pack – one of those essentials you stock up on and don't think of again until it's gone.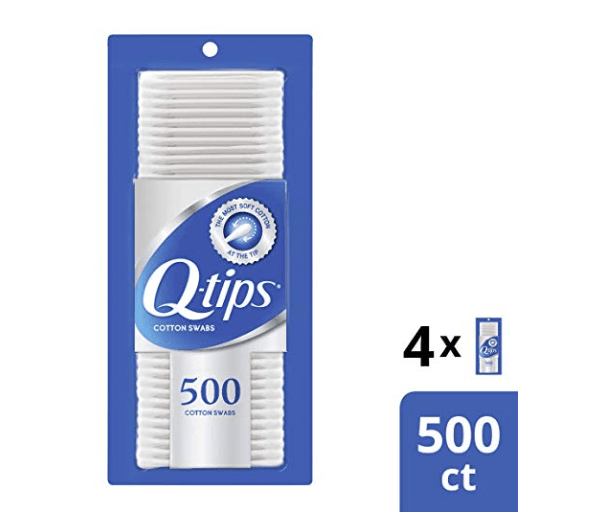 13. Mrs. Meyer's – Liquid Hand Soap Refill, Basil – 33 Ounce – we are still on the theme of essentials here.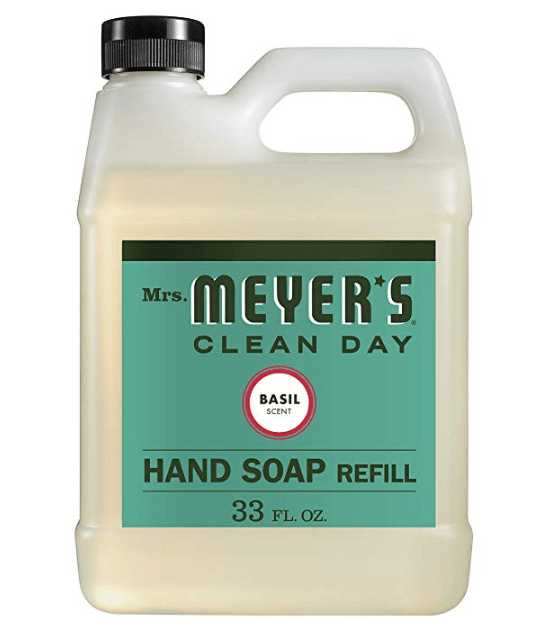 14. CeraVe Moisturizing Cream | 19 Ounce | Daily Face and Body Moisturizer for Dry Skin – even as the summer is nearing, we should still pay attention to our skin and moisturize it as needed.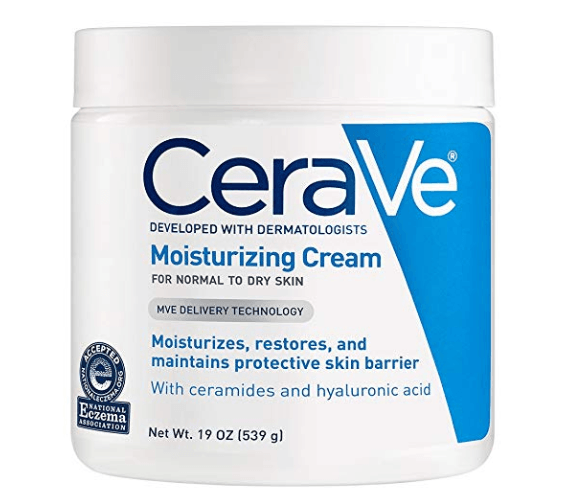 15. EltaMD UV Clear Facial Sunscreen Broad-Spectrum SPF 46 for Sensitive or Acne-Prone Skin, Oil-free, Dermatologist-Recommended Mineral-Based Zinc Oxide Formula, 1. 7 oz – sometimes finding the right sunscreen for your skin can be a hassle, but this one is among the mildest ones.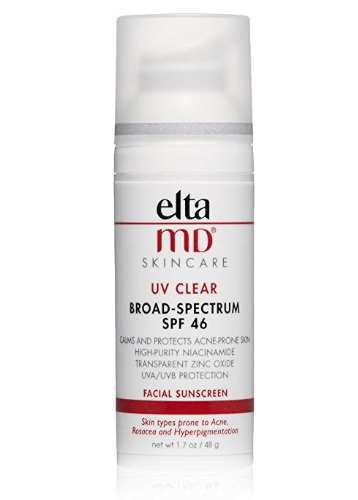 16. TruSkin Vitamin C Serum for Face, Topical Facial Serum with Hyaluronic Acid, Vitamin E, 1 fl oz – as more and more people become more educated on the skin care theme, serums with hyaluronic acid become more and more popular.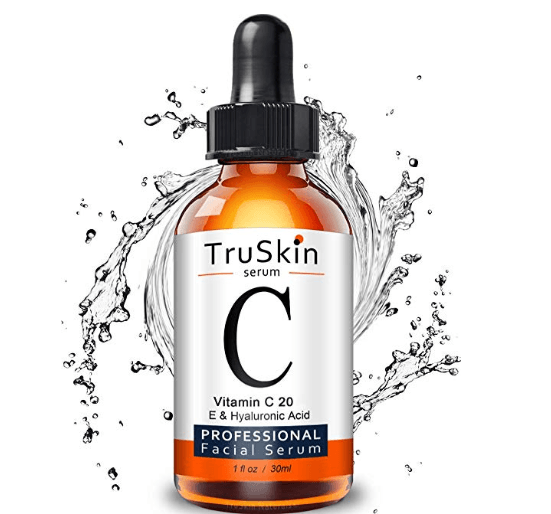 17. BEAKEY 5 Pcs Makeup Sponge Set Blender Beauty Foundation Blending Sponge, Flawless for Liquid, Cream, and Powder, Multi-colored Makeup Sponges – who would have thought that sponges would become our essentials.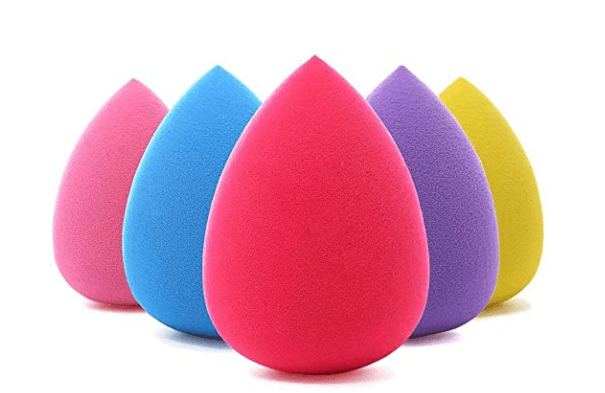 18. Lagunamoon Essential Oils Top 6 Gift Set Pure Essential Oils for Diffuser, Humidifier, Massage, Aromatherapy, Skin & Hair Care – essential oils have firmly secured their place in so many people's homes as they are great for many uses.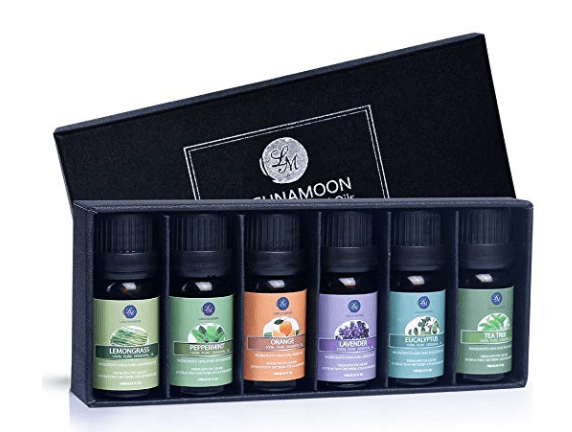 19. WOW Apple Cider Vinegar Shampoo & Hair Conditioner Set – (2 x 16.9 Fl Oz / 500mL) – Increase Gloss, Hydration, Shine – Reduce Itchy Scalp, Dandruff & Frizz – No Parabens or Sulfates – All Hair Types – if you have not yet jumped on the train of apple cider vinegar, now is the time.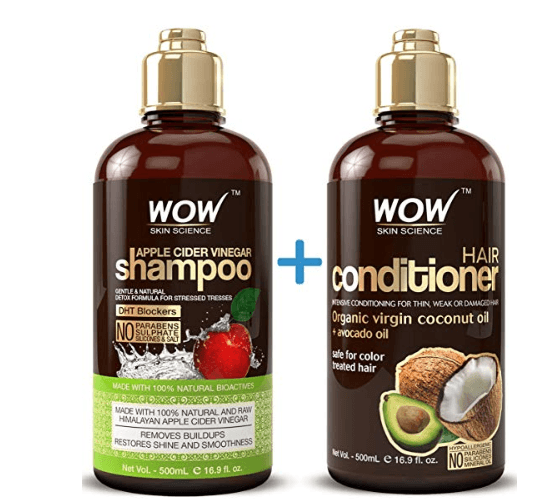 20. Pronexa Hairgenics Lavish Lash – Eyelash Growth Enhancer & Brow Serum with Biotin & Natural Growth Peptides for Long, Thick Lashes and Eyebrows! FDA Approved, Dermatologist Certified & Hypoallergenic – it is not just about putting makeup on your lashes anymore, it is about making them healthier.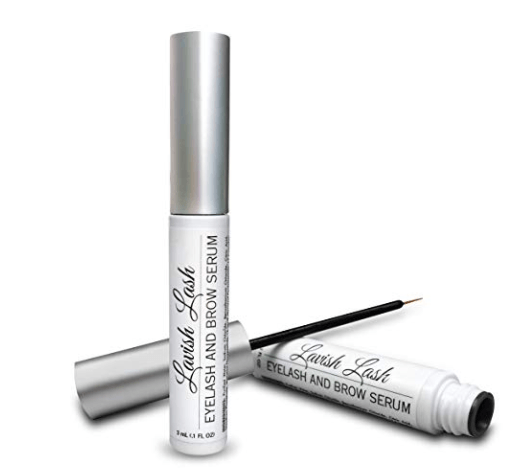 21. Philips Norelco Multigroom Series 3000, 13 attachments, FFP, MG3750 – beauty comes in many shapes, this device helps with making those shapes.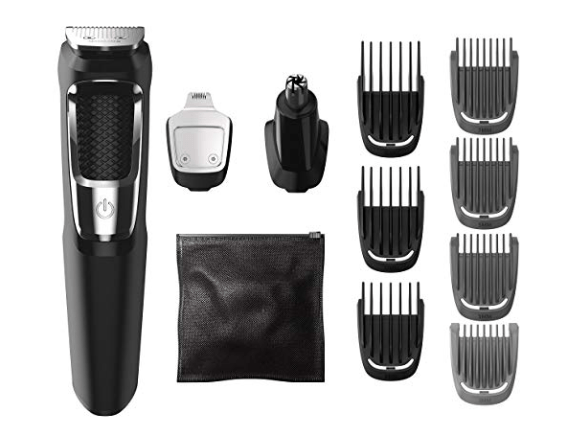 22. Nizoral A-D Anti-Dandruff Shampoo 7 Fl. Oz Itchy Scalp Dandruff Treatment w/ Ketoconazole 1% – health care may be a little confusing, but some products help us make it easier.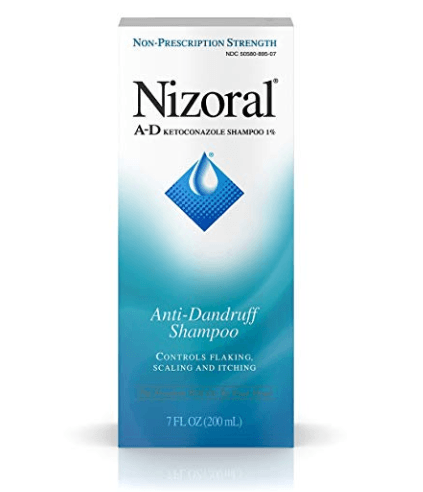 23. Crest 3D White Toothpaste Radiant Mint 4.8 oz (3 pack) – in endless amounts of tooth pastes this one is the winner of May.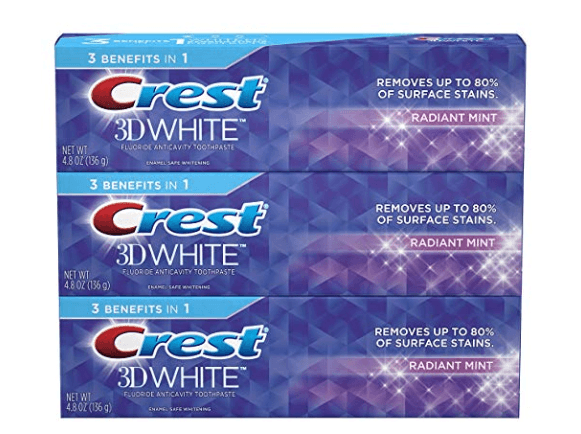 24. SEVEN STYLE 36 Pcs Hair Scrunchies Velvet Elastic Hair Bands Scrunchy Hair Ties Ropes Scrunchie for Women or Girls Hair Accessories – 36 Assorted Colors Scrunchies (36 PCS Velvet Hair Scrunchies) – styling your hair without damaging them may seem like a chore, until you get your first scrunchie.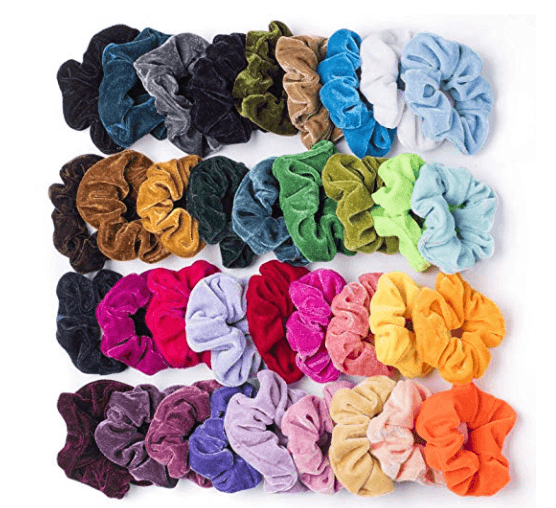 25. Listerine Total Care Anticavity Mouthwash, 6 Benefit Fluoride Mouthwash for Bad Breath and Enamel Strength, Fresh Mint Flavor, 1 L – we finish this list with another mouth health product.
Stir up your business with Algopix
If supply and demand questions give your business a hard time, try and give it a doze of Algopix. To get access to valuable product and market data in real-time, subscribe to the Algopix FREE 7-day trial or one of our plans. This will allow you to analyze products on a consistent basis, and select only high-demand and high-margin products for your listings.
Algopix provides all the necessary product info that you need to optimize your listing: descriptions, identifiers, dimensions and more. This will allow buyers to find your listings easier and faster!
Don't sit back and wait until you make a sale! Go at it proactively, select the RIGHT products and accelerate your sales momentum to meet buyer demand and empower your eCommerce success.