Amazon is famous for many things, one of them is letting anybody who's interested know which items are being sold the most. The lists get updated daily and help both buyers and sellers as they show what the demand is so that supply can fit its needs.
Baby products are essential in so many families, and not just the bare necessities, but also the nice little extras. When a parent or a guardian is choosing something for their beloved child, they go through a long process of thinking what else might bring a smile to that angelic face. Many times the deciding factor is the level of popularity of an item. If many people buy and enjoy it, maybe it will bring something good into my house, too?
Top 15 Best-Selling Baby Products on Amazon US
Pampers Sensitive Water-Based Baby Diaper Wipes, 9 Refill Packs for Dispenser Tub – Hypoallergenic and Unscented – 576 Count – new parents might think these amounts are a little excessive, but more experienced ones will always tell you otherwise.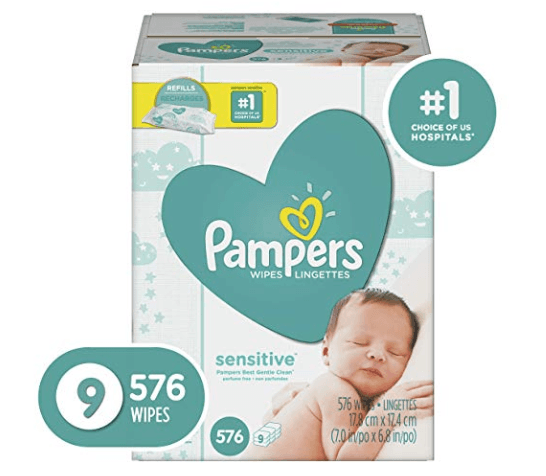 2. Diapers Size 4, 150 Count – Pampers Swaddlers Disposable Baby Diapers, ONE MONTH SUPPLY – this is also a tricky one. Sometimes a month flows by and you don't even notice! Experienced parents claim that the only reason they don't stock on this product for months is that babies tend to outgrow the size.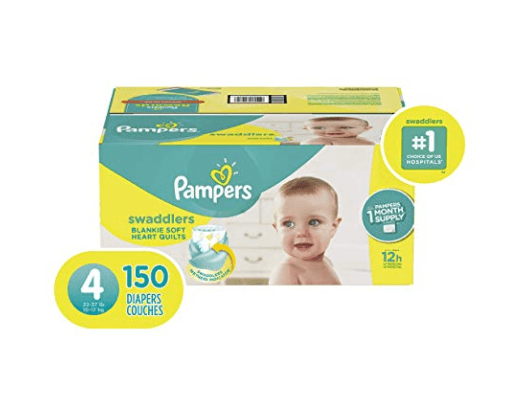 3. Nuby Ice Gel Teether Keys – the teething period might be one of the hardest periods for any parent, but it is also one of the funniest.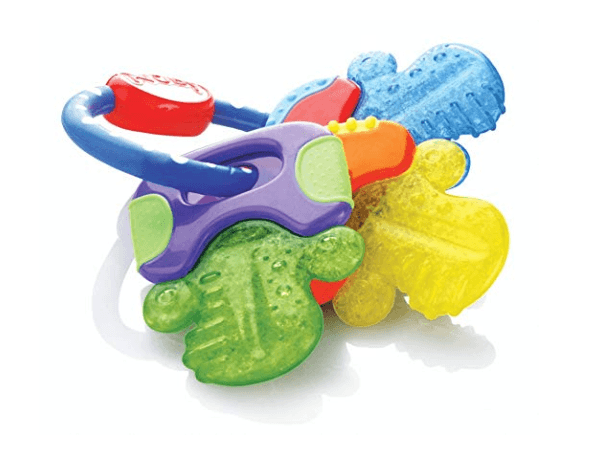 4. Mommy's Helper Outlet Plugs, 36 Count – this one might be a little surprising since this product belongs to a group of things you only buy once, but if Amazon says so, this is one of the most popular items at the moment.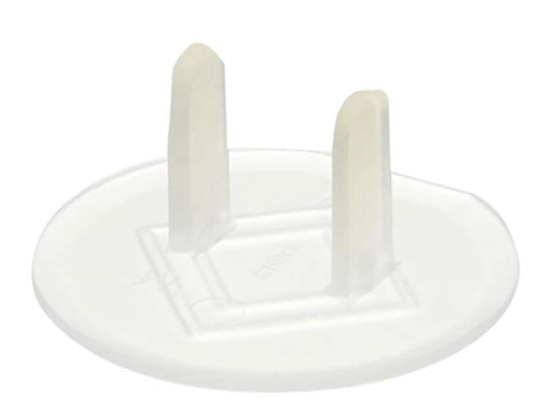 5. Summer Infant Contoured Changing Pad – sometimes one family can go through several of these with every child.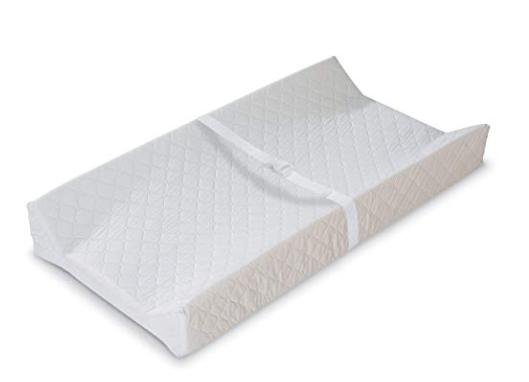 6. Graco Extend2Fit Convertible Car Seat, Gotham – car seats are obviously a must, but the convertible ones normally offer the best value for your money.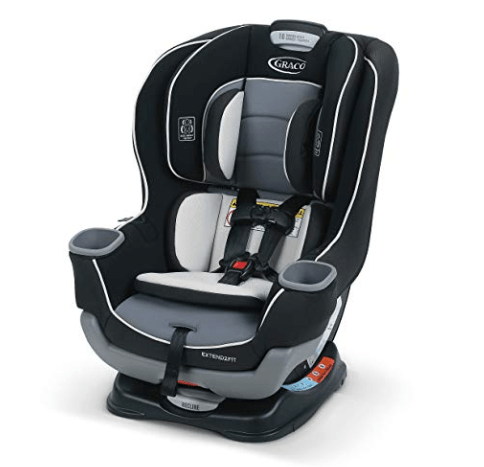 7. The First Years Stack Up Cups – so many uses to this simple set of cups.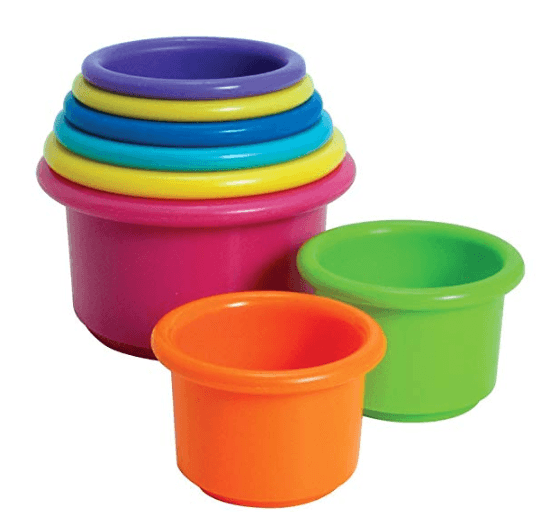 8. Regalo 1160 Easy Step 38.5-Inch Extra Wide Walk Thru Baby Gate, Includes 6-Inch Extension Kit, 4 Pack Pressure Mount Kit and 4 Pack Wall Cups and Mounting Kit – some parents choose not to install gates like this, but the safety advantages drive the sales up.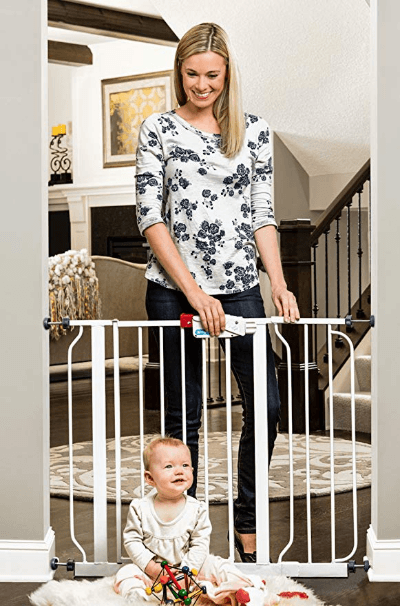 9. Summer Infant Pop and Sit Portable Booster, Green/Grey – booster is always a good idea, especially if it's portable.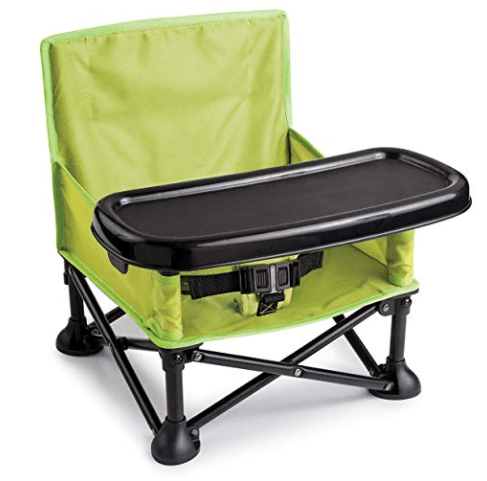 10. Haakaa Breast Pump Manual Breast Pumps Silicone Breastfeeding Pump Milk Pump 100% Food Grade Silicone – according to the reviews, this one is very easy and comfortable to use.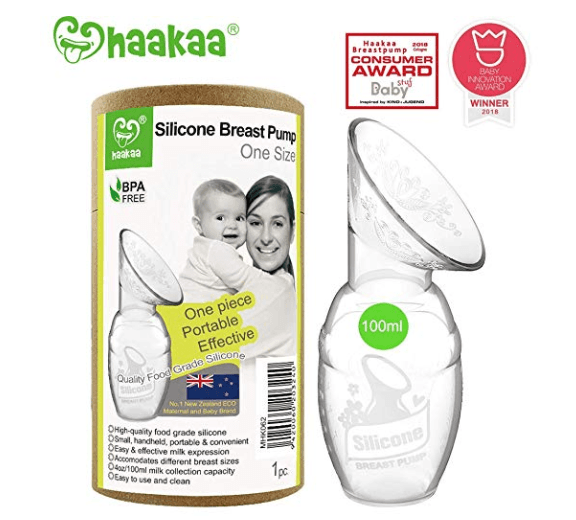 11. Infant Optics DXR-8 Video Baby Monitor with Interchangeable Optical Lens – there is nothing quite like knowing that your infant is sound asleep.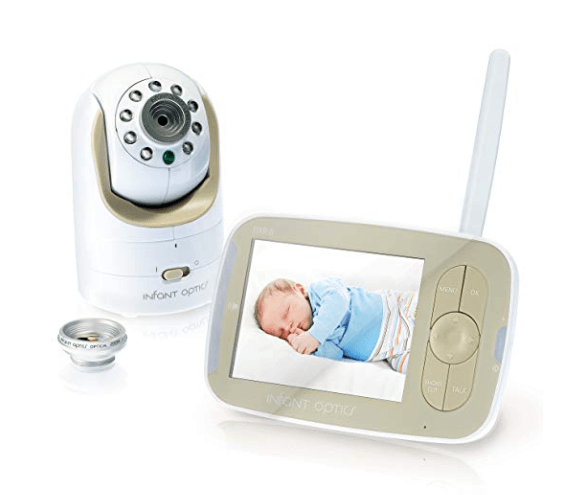 12. Philips Avent Soothie Pacifier, Pink/Purple, 0-3 Months, 2 Count – one can never have too many of those.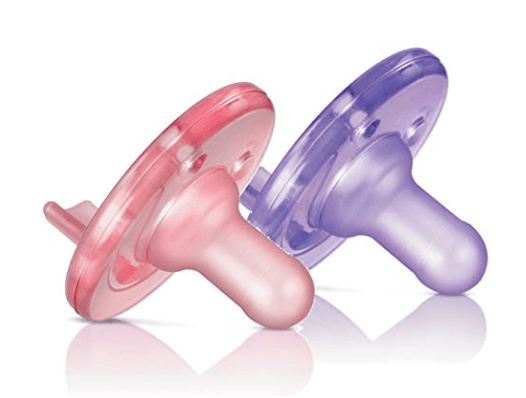 13. Medela, Breast Milk Storage Bags, Ready to Use, Milk Storage Bags for Breastfeeding, Self-Standing Bag, Space-Saving Flat Profile, Hygienically Pre-Sealed, 6 oz. Capacity, 100 Count – bags are easier to fit into a fridge of a freezer.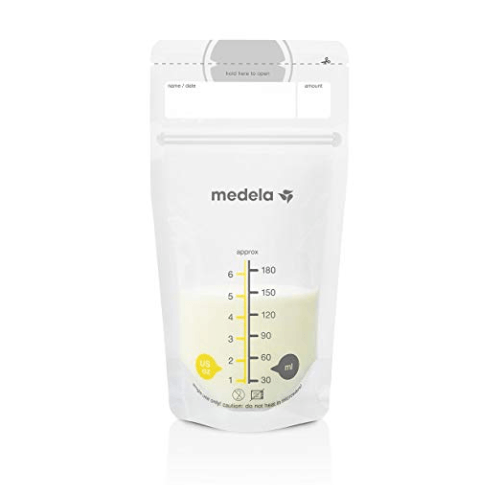 14. Hatch Baby Rest Sound Machine, Night Light and Time-to-Rise – if your child doesn't fall asleep or stay asleep easily, this might do the trick.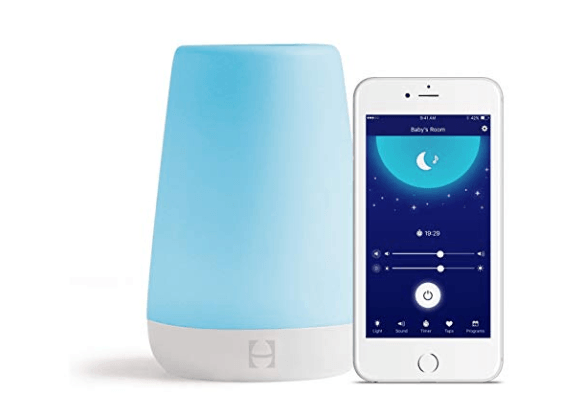 15. Infantino Flip 4-in-1 Convertible Carrier – the more structured your carrier is, the easier it is on your back and shoulders.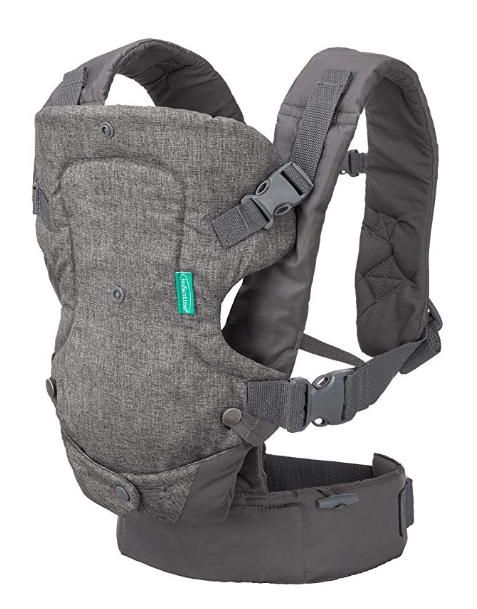 Stir up your business with Algopix
If supply and demand questions give your business a hard time, try and give it a doze of Algopix. To get access to valuable product and market data in real-time, subscribe to the Algopix FREE 7-day trial or one of our plans. This will allow you to analyze products on a consistent basis, and select only high-demand and high-margin products for your listings.
Algopix provides all the necessary product info that you need to optimize your listing: descriptions, identifiers, dimensions and more. This will allow buyers to find your listings easier and faster!
Don't sit back and wait until you make a sale! Go at it proactively, select the RIGHT products and accelerate your sales momentum to meet buyer demand and empower your eCommerce success.