COVID-19 has triggered a significant transition to online purchasing, creating ideal conditions for online marketplace growth. What makes some models more successful than others, and what should you be doing to make your own marketplace stand out?
While Amazon, Walmart and eBay still hold more than 60% of the eCommerce market in the US, growing demand translates into greater opportunities. 
Best B2C marketplaces in 2020 and what can you learn from them?

1. Facebook Marketplace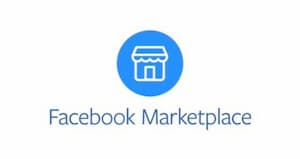 While originally established as a P2P platform, Facebook Marketplace can also serve as an effective way to boost business sales. With a built-in audience of 800 million people in 70 countries, Facebook Marketplace enables businesses to boost the visibility of their brands and products. This is a lucrative model for a marketplace to consider.
2. Google Shopping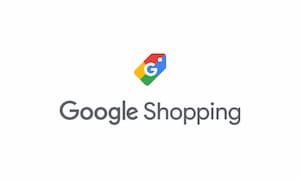 The Google Shopping marketplace enables retailers to list their products across multiple Google platforms. The marketplace offers lower administrative fees as well as personalized recommendations to buyers. As opposed to Amazon, retailers gain access to user data, enabling them to enhance further engagement with customers. The option of opening up direct interaction between vendors and marketplace consumers is worth considering. 
3. Target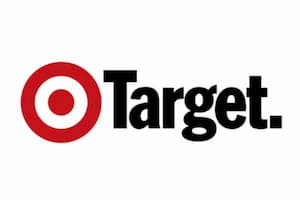 Target established a third-party marketplace last year called Target+. As opposed to Walmart and Amazon, Target handpicks the companies it wishes to partner with. In addition, merchandise can be returned to any Target brick-and-mortar store. Other perks include free shipping and a 5% discount off Target credit cards. This is an interesting synergy for companies that operate both online and physical businesses.
4. Wish

Wish uses a different strategy than other marketplaces – its aim is to make shopping fun by using gaming elements. There are no flat fees for vendors –  a commission is charged only when a product is sold. Online retailers are exposed to a very large volume of smartphone customers through the Wish Mobile App, and have free access to product targeting functionality.  All this makes the Wish sales model extremely attractive.
5. Best Buy Canada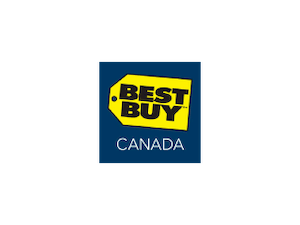 The Best Buy Canada marketplace has over 18 million monthly users, offering vendors a huge audience for their products. No set-up or listing fee is charged. Here, too, returns are allowed at any Best Buy location. Best Buy Canada is an official marketplace integration partner with Walmart, Sears, Newegg, Tophatter and Fruugo.com. CedCommerce print and web-based promotional activities offer a major boost to sales. In this case, cooperation with other large marketplaces is a win-win proposition for all parties involved.
6. Overstock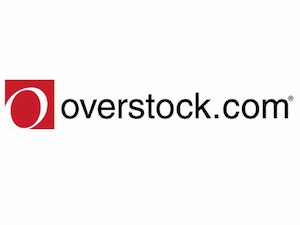 Overstock has made a name for itself as a marketplace that offers a huge selection of reasonably priced products. When businesses join the Overstock "supply network," the marketplace then lists these merchants' products in its online stores. Vendors can significantly boost their online presence, enabling an influx of their products into the marketplace. Overstock offers vendors reporting data and analytics to track how well listings are performing. In addition, the marketplace offers various customized services to help sellers drive growth. 
7. OfferUp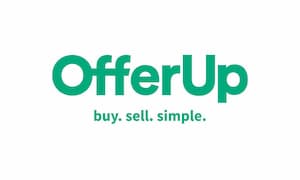 OfferUp is a P2P garage sale app which prides itself on reliability. The app uses TruYou verification to encourage trust between users. With the average user spending approximately 25 minutes (as much as they do on Instagram or Snapchat), this app obviously has tremendous appeal. Whether the online garage sale app is used for buying, selling or downloading, it is entirely free. This model can be highly successful for P2P apps.
8. NewEgg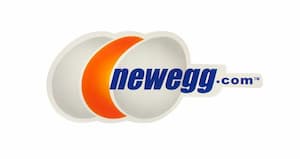 With over 40 million customers in 20 countries, Newegg is a leading electronics marketplace. Vendors have the tools to customize their Newegg Store landing page with featured products, banners and videos. Sellers may monitor their level of trustworthiness by noting their Newegg Seller Rating (ranging from 1 to 5 eggs). Purchasers use these ratings to gauge which sellers are the most reliable to buy from. Orders can be shipped independently or by SBN (Shipped by Newegg). Sellers are paid on a weekly basis by Newegg.  Relying on this marketplace's popularity and stellar reputation can be a huge boost for small businesses.
9. Bonanza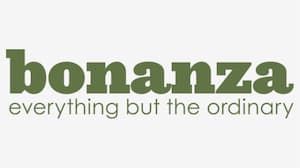 Bonanza serves as an eBay alternative where just about any item can be sold. Buyers can either add an item to their cart for a set price or negotiate an offer. Crafters and small handmade sellers are finding Bonanza an ideal platform for their goods. Sellers can easily import their existing listing from eBay and Amazon. In order to establish credibility, Bonanza studies the vendor's eBay account and assigns a score based on the last 1000 pages of feedback.
Thus, prior eBay credibility is automatically shown on the new Bonanza account. 
10. Wayfair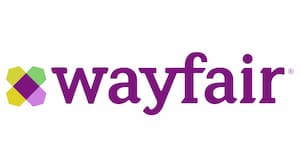 The Wayfair marketplace, which operates as a dropship model, has over 11 million active users and features high checkout averages (about $230 per transaction). A major plus is that Wayfair does not charge fees or take a percentage of partners' sales. Wayfair pays partners the wholesale cost of the items, then sets a higher retail price. When a shopper places an order on Wayfair, the marketplace forwards the order to the vendor's warehouse. While the vendor picks, packs, and ships the order to the customer, Wayfair covers the shipping costs. This model enables considerable savings for the vendor.

Once you have decided which online marketplace model works best for you, hook up with the Algopix marketing analysis platform to ensure optimal performance within your chosen structure. Utilizing AI-based tools, learn how seller onboarding on marketplaces can be accomplished profitably. Use system features to build a customized online marketplace architecture that will promote category insights and enable product data enhancement.

By combining an optimal operational model with advanced marketing analysis technology, you can take your marketplace to the next level at a time when online sales are booming.