To quote Benjamin Franklin, "[I]n this world nothing can be said to be certain, except death and taxes."
Well, if you're selling on Amazon, one more thing "can be said to be certain": you're always looking for ways to increase your income.
One way to do that is by using an Amazon seller barcode scanner app, a tool that allows retail arbitrage sellers to quickly find products that are profitable in just about any store. A retail arbitrage scanning app can help Amazon sellers do retail arbitrage on Amazon.
When you scan a product's barcode, the Amazon seller scanner app provides product information so you can immediately see how that product is performing on Amazon based on its metrics. This tool gives you real-time data on the price of the item, the estimated profit, as well as your ability to sell the product.
Additionally, these retail arbitrage scanning apps can also set the price for your inventory, manage your accounts, and enable you improve your returns in real-time, helping to boost the demand for your product. The bottom line is that Amazon seller scanning apps save you time and aim to help you increase your profits.
While there are several Amazon seller scanner apps on the market, the best scanning app for retail arbitrage is the one that works best for your business. Still, selecting the best barcode scanner app for Amazon can be difficult because each one is different.
To help you make the right decision, here is some information about five of the best barcode scanning apps for Amazon: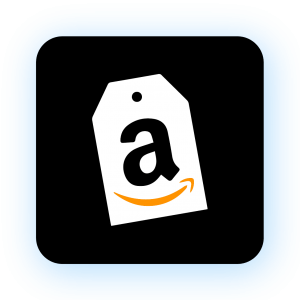 This is considered one of the best Amazon seller scanner apps because it's easy to use and it works effortlessly with the Amazon platform. Offered by Amazon, the Amazon Seller app lets you create listings, track sales, fulfill orders, and answer customer questions from your mobile device. Accessible for iOS and Android smartphones, this app is automatically available for Amazon sellers.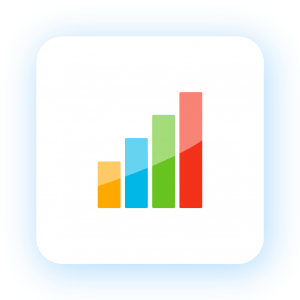 Profit Bandit by Seller Engine enables you to scan a barcode and find out whether an item will be profitable for resale on Amazon. This app, which is available for Android and iOS mobile devices, lets you calculate profit based on a variety of factors, determine which product has the Buy Box, i.e., the white box on the right side of the Amazon product detail page that lets shoppers add items that they want to buy to their carts, and also offers alerts for restricted items.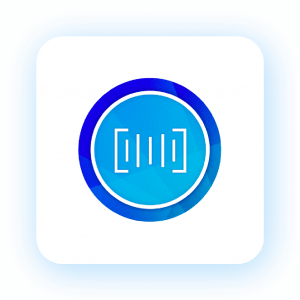 Scoutify 2 from InventoryLab helps you find out if an item is a good buy and determines how profitability a product might be. With this app, you scan products with your phone's camera and obtain product rankings, pricing, and prospective earnings. Scoutify, which is available for Android and iOS devices, also sets up the buying criteria to guarantee that your inventory fulfills all of your requirements and lets you keep track of your purchase history.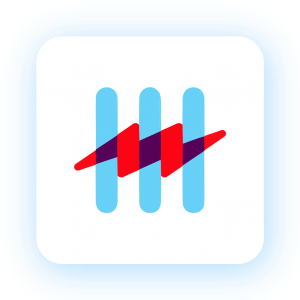 Scan Power is designed to address the concerns of Fulfilled by Amazon (FBA) sellers. This tool offers information on the demand for any item for sale on the Amazon marketplace as well as current marketing pricing. It gives you such information as the product title, rank, offers, image, as well as the five lowest new, used, and FBA offers. It offers accurate and up-to-date data from Amazon in real time. It's available for Android and iOS devices and it also comes in a desktop version, so you can do thorough searches.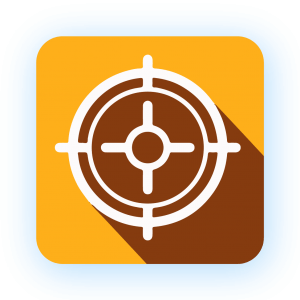 ScoutIQ is a scanner app built for Amazon booksellers. ScoutIQ lets you scan any product in a variety of categories; however, it works best with books. ScoutIQ enables you to download Amazon's product database on your phone so you can scan products without cell service or a Wi-Fi connection. Available for Android and iOS devices, ScoutIQ offers fast scanning capabilities and brings products up in seconds. ScoutIQ lets you set buy triggers and also enables you to see your estimated profit per sale.
Conclusion
While there are many Amazon seller scanner apps out there, these five will help you quickly and efficiently find profitable products that you can resell on Amazon.