Amazon Singapore
Tool for Sellers
Access Data-Driven Insights for the Singaporean eCommerce Market
The rapid rise of eCommerce has enabled sellers to access more markets than ever before. Amazon Singapore officially launched in 2017, providing Singaporeans with access to one of the biggest eCommerce marketplaces in the world.
Are you looking to sell on Amazon Singapore? Then you need access to the data-driven insights provided by a product research platform like Algopix. With Algopix, you can gauge a product's demand level, estimated price, historical sales volume, validate product details, and quickly perform a competitor analysis across multiple marketplaces available in Singapore.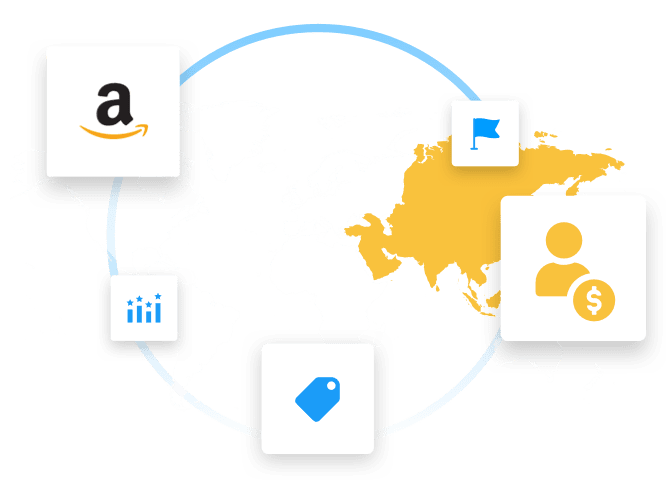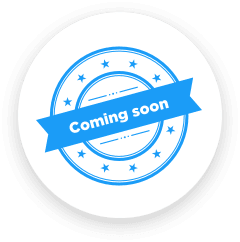 Interested in learning more?
Leave details below!
Thank you!
We will be in touch soon!
Why Sell Products Online in Singapore?
Singapore continues to cement itself as a dominant country when it comes to eCommerce.
Here's what you need to know about the Singapore eCommerce market:
3.3 million Singaporeans shop online.
2021 revenue is expected to reach USD $2.793 million.
Compound annual growth is expected to be 9.9% until 2025, resulting in a final value of USD $4.079 million.
Whether you are interested in breaking into that new market or already sell within Singapore, you need the help of an eCommerce market research tool to streamline product research and the entire decision making process.
The Challenge of Selling on Amazon Singapore
What sells well in one region may not perform well in another region. As the Singaporean market continues to evolve, you need the right eCommerce data to stay ahead of these changing trends. After all, how do you know which products are ideal, where your profit potential lies, and where the local consumer demand is?
Some simple searches can give you a basic look at the Singaporean market:
Beauty and personal care products top the charts with facial cleansers, perfumes, and colognes being sold on Amazon especially well.
Electronics are up there too, totaling USD $763 million this year.
Another unique target for the eCommerce market is tea.
However, these facts are only relevant during the time of this writing. What you need is real-time analytics on product research, and only an automated tool like Algopix can give you those results efficiently, at scale.
Expanding into new international markets isn't easy for this reason. And you may not have the budget of a larger eCommerce company. Algopix levels the playing field by giving you access to the same insights they have, at a fraction of the price.
Why Choose Algopix for Selling on Amazon Singapore?
Market awareness is the key to success no matter where you're selling online. Algopix is an automated product research platform that will give you the data-driven insights you need instantly, saving you countless hours you'd spent researching products manually.
For every product you might consider selling, gain intel on:
The prices offered by other competitors in the marketplace, whether it's Amazon, eBay, or another supported marketplace
Insights into pricing strategy and price history
Total sales volume over defined periods
Demand level from consumers
Related shipping expenses and taxes
Estimated profit margins
Key product details like ASINs, dimensions, and other features
Combining all these data points together, Algopix offers a straight recommendation on whether you should sell the item and what price optimizes your chance of generating a return. It's the ultimate weapon you have against a brutally competitive yet incredibly fruitful market like Singapore.
Whether you're an eBay seller or want to sell on Amazon Singapore today, find out how an eCommerce market research platform like Algopix can help you hit the ground running when diversifying into this lucrative new market.